This past weekend I was back in sunny, Southern California and just happened to be walking distance from We Olive in La Jolla (which is a good thing because parking is nearly impossible!).  I know We Olive is a franchise, but there's something special about the one on 1158 Prospect Street.  Maybe it's because of the hidden gem of a wine bar tucked in the back, or the relaxed, friendly staff… or maybe it's because they have a pretty spectacular ocean view!
We Olive is known for their artisan extra virgin olive oil (EVOO); selling only local, California Olive Oil Council approved oils.  You can taste any of them (that's the fun part) including their straight from the mill, Olio Nuovo ("new oil").  It's only available once per year and has a super fresh, cut grass flavor to it.  It makes other olive oils almost seem a bit stale.
Their flavored oils are pretty amazing too, with the fresh basil and garlic being two of my favorites.  I have honestly not purchased salad dressing in years.  Drizzling olive oil, mixed with balsamic vinegar, plus whatever spices you prefer, is not only a healthier option, it just tastes better (and with less mystery ingredients!). Speaking of vinegar, I picked up a bottle of their Blackberry Balsamic (12.75oz. bottle for $23) and if there were zero budget concerns, I would've purchased every flavor (the Mission Fig is also wonderful & both are great on salads with goat cheese!).  Speaking of budget, I've actually saved money by spending a little more up front for quality oils & vinegars, which last and keep much longer than processed dressings.  The classic aged balsamic paired perfectly with the Olio Nuovo, warm bread, and a glass of wine.  After a crazy election week, this was a moment of simple happiness.
The La Jolla We Olive is perfect for small get togethers and date nights.  It has a very casual setting and feel to it (not stuffy at all!).  You can dress up or stop in after a long walk down by the Cove wearing your Nikes (like I did;).  The employees are always easy-going, happy to help, or tell you about all of the oils, vinegars, mustards, gifts, etc… or, they'll happily let you explore on your own if you prefer.  Mike, the manager at this location, is awesome.  I met him a few years ago when we lived in the area, and he's just as nice and professional as can be (& he has great wine recommendations!).  He and the staff have excellent customer service and make everyone feel very welcome.
Mike recommended a red blend from a small wine producer out of Paso Robles, California, League of Rogues.  The Absent Minded Professor, a blend of 52% Syrah, 17% Grenache, 17% Mourvèdre  (mainly GSM blend) with 14% Albariño, was really lovely.  It had notes of bright cherry, a pleasant tartness (I'm assuming some of the acidity came from the added Albariño) and felt medium-full bodied.  The wine menu has it listed as a 2013 Rhone-style blend, with "moderate to heavy oak tannin" but, I found the tannins in the 2014 bottle to be nicely balanced, not too heavy at all (and I like tannic reds;).
League of Rogues winery is still fairly new, launched in the summer of 2014, with Jessica and Jake following their passion for wine.  I love, love, learning about independent winemakers and reading their story… Reminds me of Lori & Mike from Dracaena Wines (who I found via Twitter last year).  They are a couple who started out following their passion as well and produce an excellent Cab Franc!  I also love that places like We Olive, feature unique, local wines.  You won't find The Absent Minded Professor at your local grocery store or BevMo, but you can find it in small, boutique wine shops and restaurants in Phoenix, San Diego, and Los Angeles.  You can also email Jessica (like I did;) at Jessica@lorwines.com for a list of where to buy or to join their wine club.  Or, just visit We Olive next time you're in the San Diego area, try a glass, and say hello to Mike for me!  I'd say "tell him Misty sent you" but that wouldn't get either of us anything free and it would just put poor Mike on the spot (he'd probably smile, and nod, say something like, "Great!", but his brain would be sweatin', "Whooo is thaaat?";)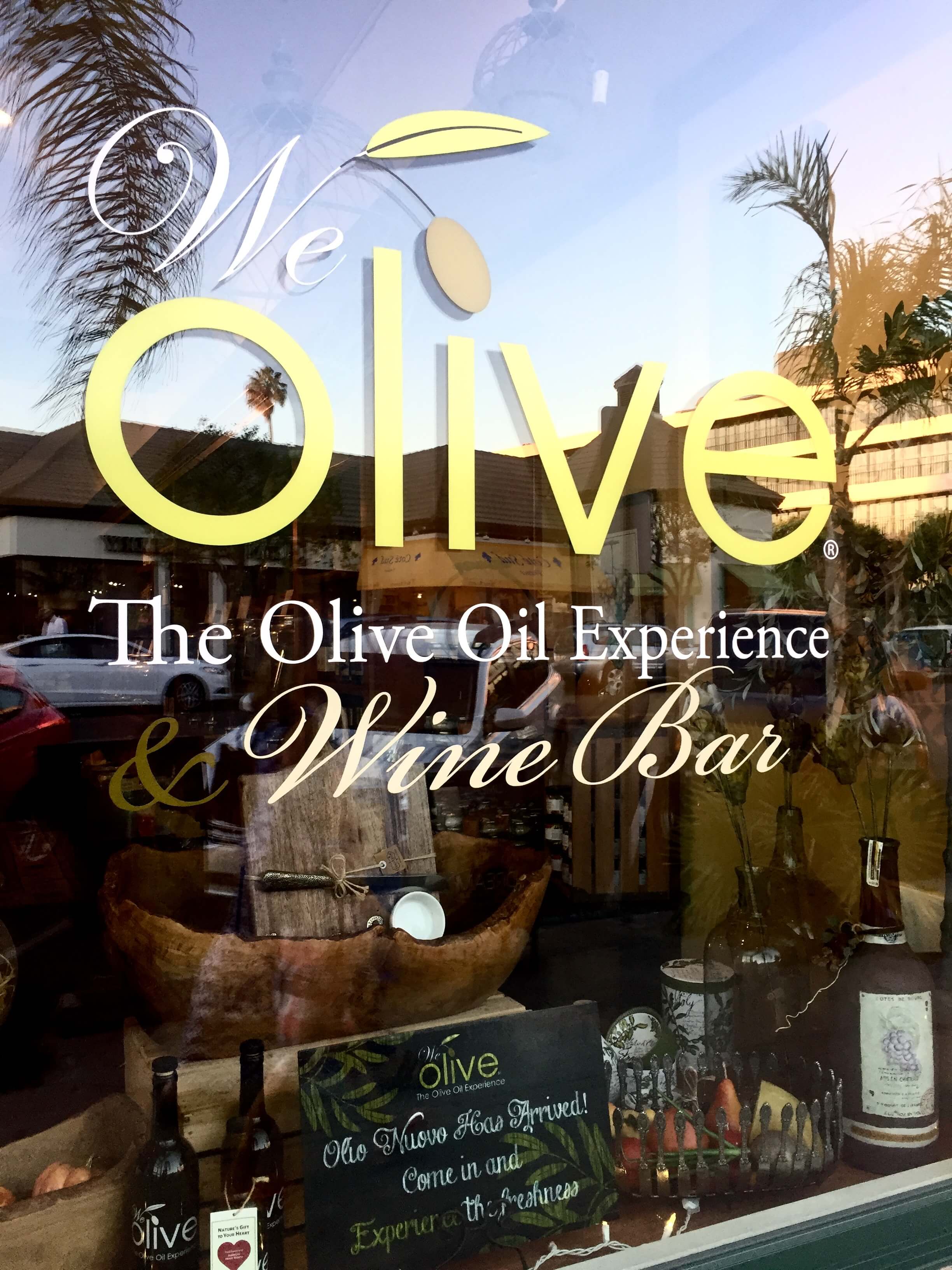 Back to the wine:  Per Jessica, the name League of Rogues stems from wanting to include her British heritage on the label, and the first wine they produced; a bold, complex, full of character, rascal of a  Zinfandel, appropriately named Rapscallion.  Rapscallion is synonymous with Rogue (I had no idea, I learned this from Jessica;) so that's where League of Rogues came about.  Fun!
The Absent Minded Professor also has a great story behind it!  When you look at the label, you can see that the winemakers are fans of "Back to the Future" and the name also comes from the fact that the "wine got made somewhat by accident."  Their intent was to make a classic GSM blend, but they experimented with adding a little Albariño (a white grape, known for high acid/full-bodied white wines).  This gave the wine better acidity and character (acid brings out the tart/sour aspects of wine & without it, wines can taste sort of flabby & meh).  Per Jessica, they were a "little absent minded in their approach!" which turned out to be a great experiment, because The Absent Minded Professor is nicely balanced, with just the right amount of bright, fruity tartness, combined with the earthy, wonderful aspects you'd expect from a GSM blend.
League of Rogues plans to increase the volume of their wines each vintage (Yay!).  The 2013 vintage was 247 cases, the 2014 is 370, and they plan to reach 600 by the next vintage.  Please check out their website for a list of all of their wines, and support these nice winemakers!  Jessica replied to my email(s) right away and was super informative, friendly, and happily shared her wine facts/story, which I greatly appreciated learning!  Cheers and I hope you're able to seek out one of their great wines!