This Rodney Strong Knotty Vines Zin was better than expected. Although light on the nose, it was medium-full bodied, soft tannins and smooth.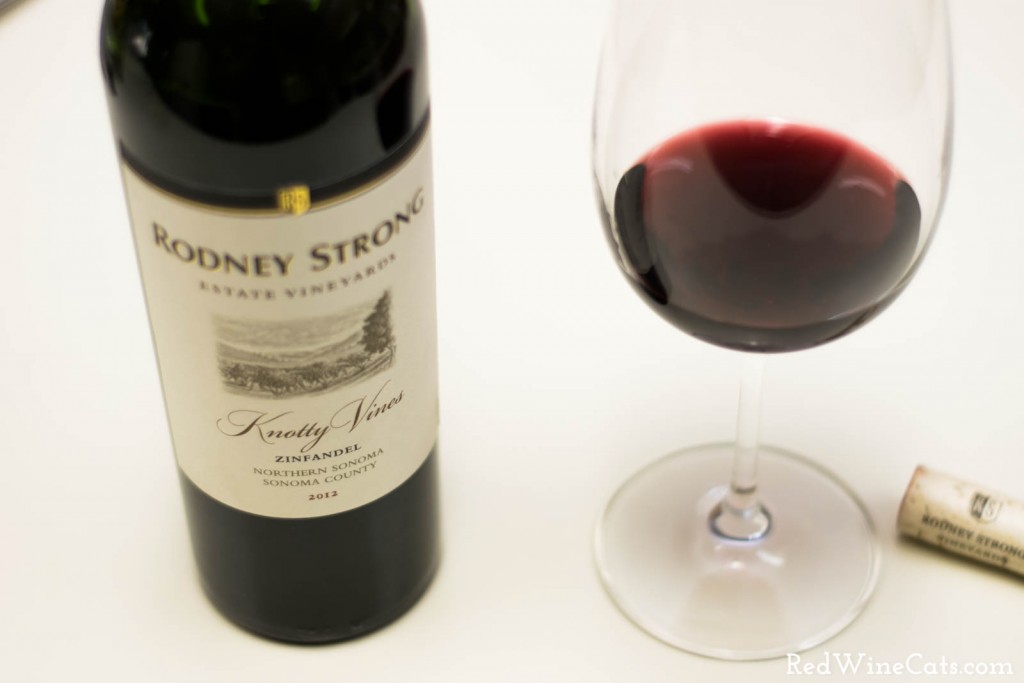 The best part for me was the finish, lingering with raspberry, cherry and spice. For the $25 and under price range, we really enjoyed it.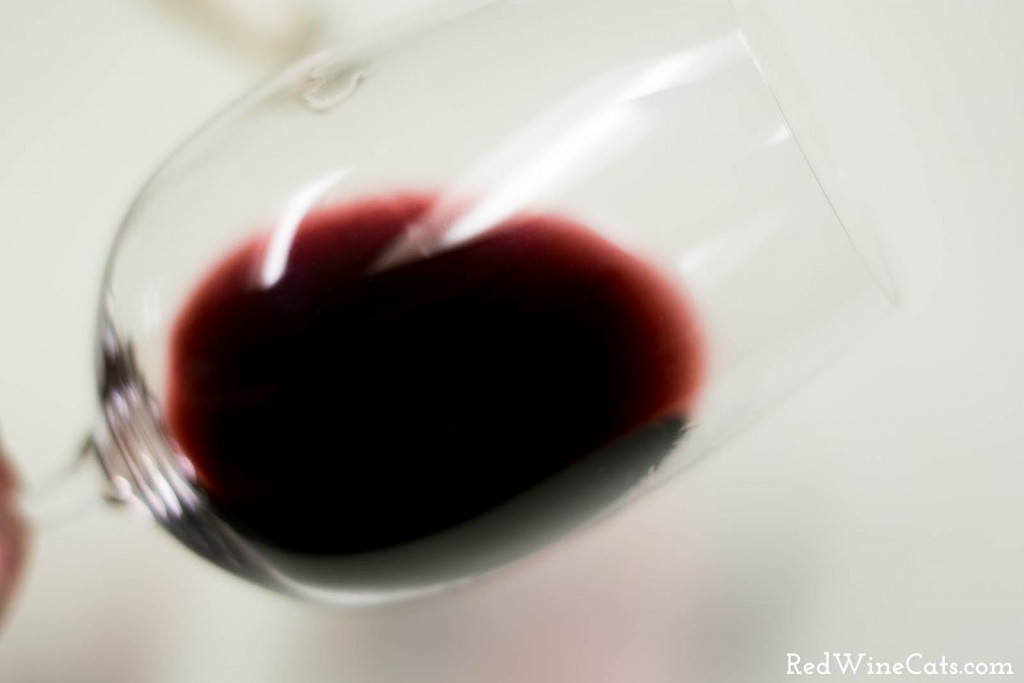 According to their website, the 2012 vintage was harvested under ideal conditions. Our drinking conditions weren't so ideal… cooped up in a little mountain town in Northern Arizona, with zero restaurant options.
We paired it with a homemade pizza and this easy drinking Zin saved the evening. Cheers to everyone!