This Spanish red blend of 60% Carinena, 30% Garnacha, 5% Cabernet Sauvignon, and 5% Syrah not only has a lovely label, it's also elegant tasting. Deep ruby color, medium-full body, with notes of blackberry and licorice, Camins del Priorat delivers quality for the under $25 range.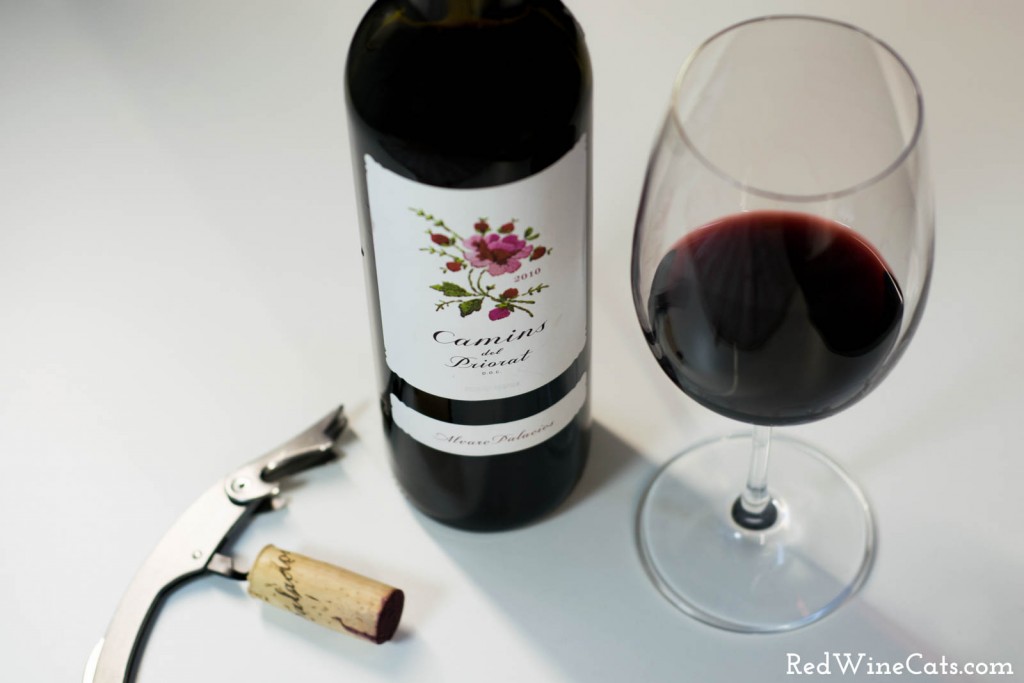 This wine from Alvaro Palacios (who was named Man of the Year 2015 by Decanter Magazine) is from the Priorat region of Spain (a two hour drive from Barcelona) known for its soil, brown slate and quartszite (locally called llicorella) and warm climate. The vines tended and hand picked on steep hillsides do not produce mass quantities, making some Priorat wines very expensive.
In some areas, machine harvesting is nearly impossible, making it difficult, hard work for those who have to pick the grapes by hand. We should all give respect and a round of applause for the workers who put in the back breaking labor! And the magician winemakers, of course…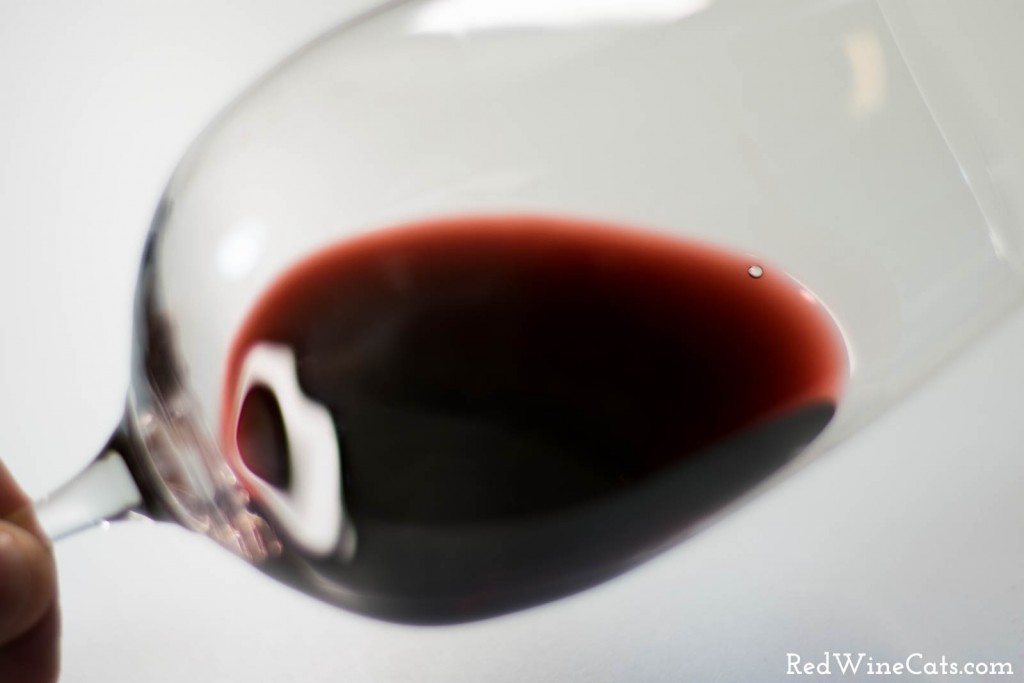 For those who are new to red wine, the Carignan grape isn't as well known as the familiar Cabernet or Merlot. You probably won't hear many requests of: "Hey, will you pick up a bottle of Carinena for dinner tonight?" This bottle in particular, will not be found in your local grocery store (at least not that I've seen, please let me know if you find one)!
This variety of grape has so many synonyms! In California it's known as Carignan, in Italy it's known as Gragnano, in Portugal, it's known as Pinot Evara, Spain Carinena or Mazuelo, the list goes on. I'm still learning about this grape and may not ever memorize all its names! This grape is often inly used for it's deep coloring pigment, blended with other grapes, such as Grenache and Syrah. I've yet to discover a 100% Carignan, so I'll be sure to share if I discover a good one!
I highly recommend this Spanish blend. The lovely embroidered looking floral label is equally beautiful to look at.