How many times have you browsed the red wine isle and saw a bottle of País? I know I haven't (until now!). Last week I visited a local wine shop, HiddenTrack, in downtown Phoenix. With my mask on, I was able to grab a few bottles from the wine shop while also picking up some fresh Noble bread from their café turned bodega.
Viña Maitia's Aupa Pipeño was truly a random grab. As I was leaving with the other bottles I went in for, I saw it and grabbed it, not even taking the time to read the label (I could tell it was a red). Local wine shops are without doubt the absolute best place to buy wine. Each bottle is thoughtfully selected and you honestly can't go wrong. Even if you try one that's not your favorite, or one you wouldn't necessarily buy again, you'll always experience interesting bottles in these wine geek utopia shops. Choose a random bottle under $20 in a large chain store that also sells cat treats and cleaning supplies, and there's a 99.9% chance you'll be wasting your money.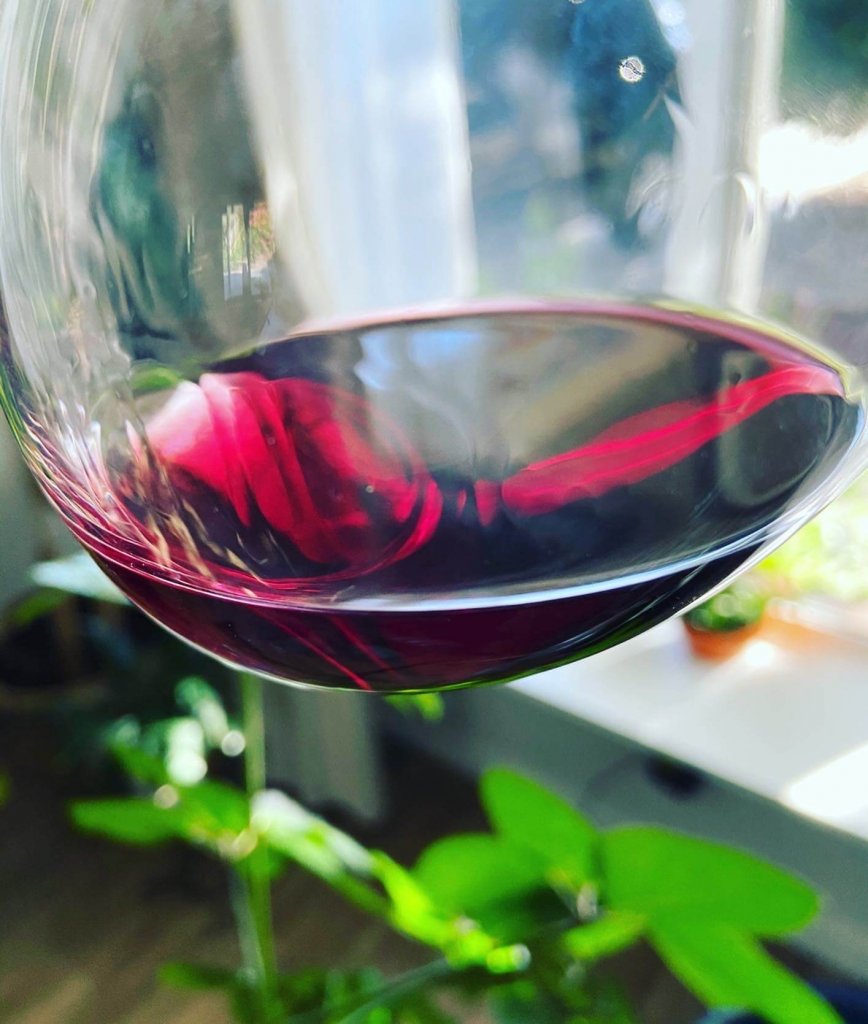 Hello Subtle Bit of Funk
This was a fun one! Maybe it's because País is a less common varietal, and finding new wines to love is always fun, but it surprised me in its complexity. Looking at the bottle, I was expecting a lighter, more fruit-forward style of wine. It had a Gamay quality in that it's young, lighter bodied than most reds, full of bright fruit, and served slightly chilled. But, it also had these cool dried herbs, and earth thing going on. This subtle bit of funk showed up, completely unexpected, and I was pleasantly surprised.
Viña Maitia 2019 Aupa Pipeño
80% País, 20% Carignan
Loncomilla, Maule Chile
Sustainable Farming /Vineyards planted in 1895
Native Yeasts
Short 5-day maceration/fermentation
13.2% ABV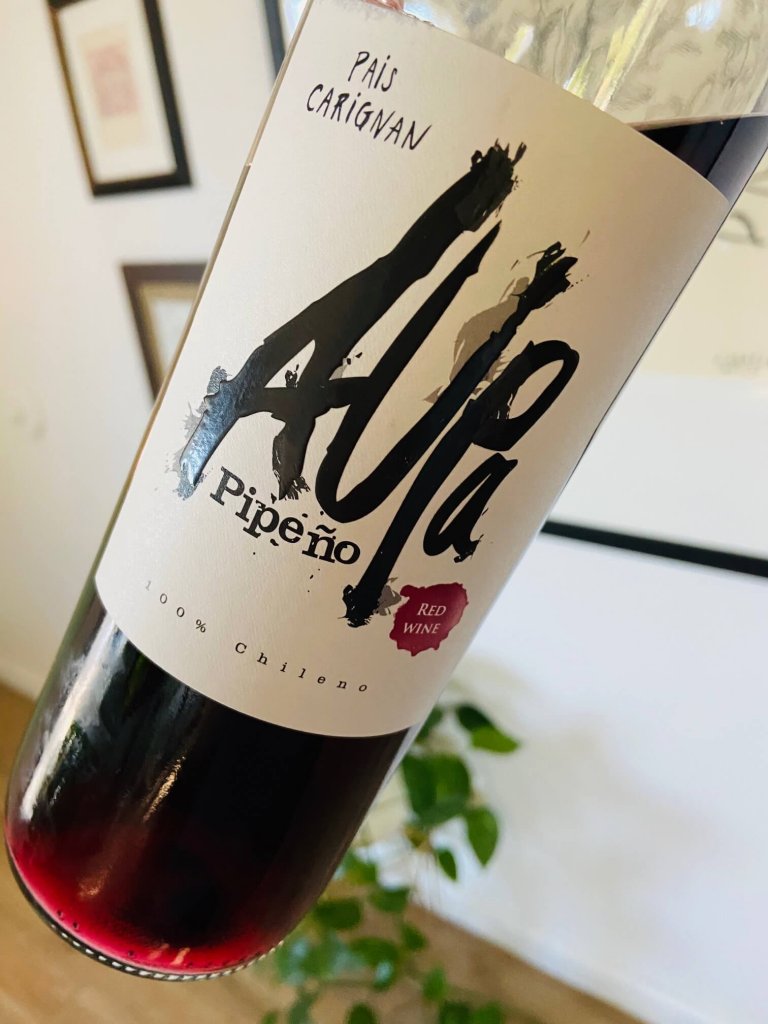 Pipeño, Winemaking Style Unique to Chile
País (also called Mission, Criolla Chica, etc.) is a red wine grape that was thought to be brought to Chile's Maule region from Spanish conquistadors in the 1500's. For decades País wasn't given much attention due to the most widely planted and popular grapes, Cabernet Sauvignon and Carménère, being more in demand and profitable.
Winemaker David Marcel began making his first vintage back in 2013 with prized, old vine País. He's an advocate for using the old school style of winemaking called Pipeño — an artisan, a more natural way of making wine with native yeasts, sustainable farming, and lower sulfites. This was a gem of a bottle for under $25, looking forward to trying more of Viña Maitia wines and different styles of País.
‍