Wine Thoughts
When I was in my early 20's, just starting to get into wine, I was at a bar with friends and remember ordering a glass of Chardonnay. I knew nothing of wine, other than I liked the idea of it, and Chardonnay sounded like a respectable place to start. I also loved the way it sounded… "shar-dunn-ayyy" and the way wine looked in elegant stemware.
Chardonnay is the most widely planted white wine grape in the world, and is made in different styles (oaked, unoaked). It's also one of the primary grapes used in Champagne.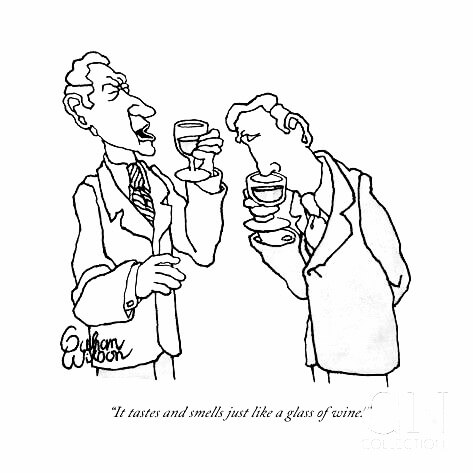 Don't Hate Chardonnay
Of course it was terrible. We were at a dance club/bar in the mid 90's! No one was drinking wine, and if they were it was cheap, bulk, and loaded with additives (and as I remember, badly oaked). I would've been better off just having a couple ladies night $2 cocktails, because right then and there I decided I hated Chardonnay.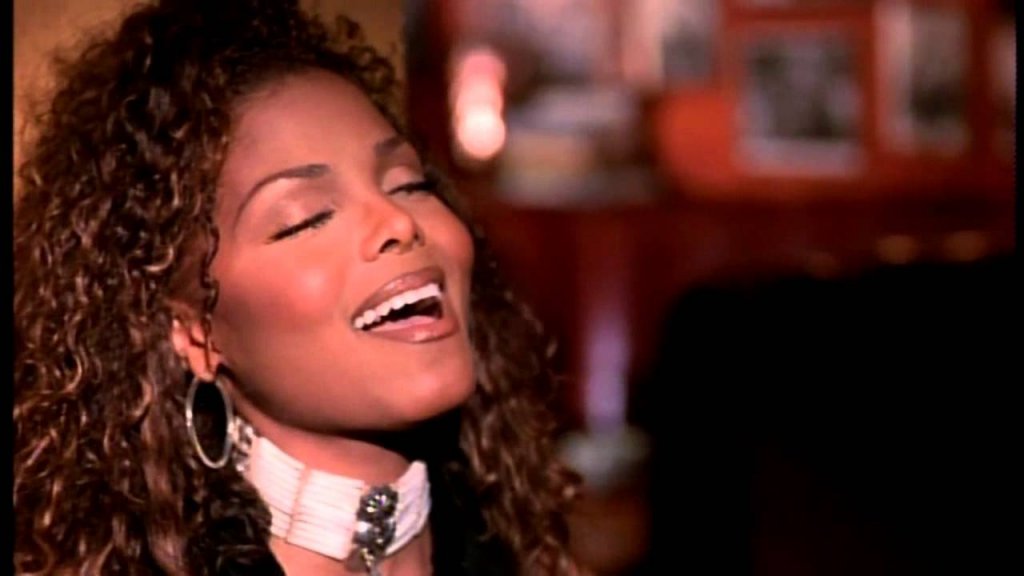 If I could turn back (wine) time
Fast forward twenty or so years, after denying myself this noble grape for longer than I'd like to admit, I now love Chardonnay. If I could go back, I'd tell my younger wine novice self to try other styles, regions, and price ranges. Try unoaked Chardonnay, try a local winery, try Chablis! I had assumed that all Chardonnay tasted like this one putrid example. That rancid bottle had probably been open for weeks! Young, inexperienced wine drinkers groovin' to Janet's "That's the Way Love Goes" wouldn't have even realized that Chardonnay had gone bad.
Chablis = Chardonnay
Stay open minded
One of my favorite bottles of Chardonnay (ever!) was from… wait for it… an Arizona winery! Rune's 2013 Chardonnay was stunning. Unfortunately it was their only Chardonnay and that vintage is long gone.
Back to saying you hate a certain type of wine, the same goes for sweet styles. I've heard so many people say they hate anything sweet. But, have they tried pairing them with spicy foods like Thai? Have they tried honey-like, dreamy Sauternes? Or more budget-friendly but also amazing Golden Bordeaux? Those are my wine thoughts for today… stay open minded, and don't say you "hate" something, depriving yourself of new experiences and learning opportunities. Try all kinds of wine! Cheers.
"I'm like chardonnay, get better over time" ~Lizzo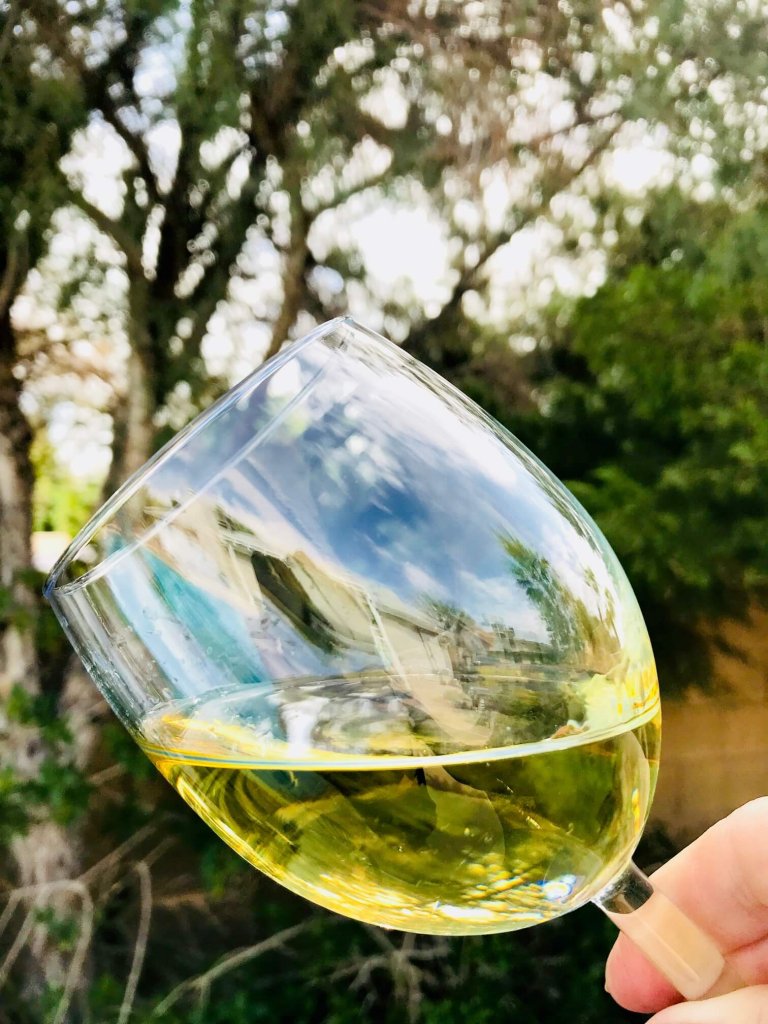 #WineThoughts