This 2009 Cab from Gnekow (pronounced "nee-ko") Family Winery had a dark red, rusty garnet color, medium to full bodied with hints of blackberry (basically, it tasted like a CA Cabernet, but not quite as green).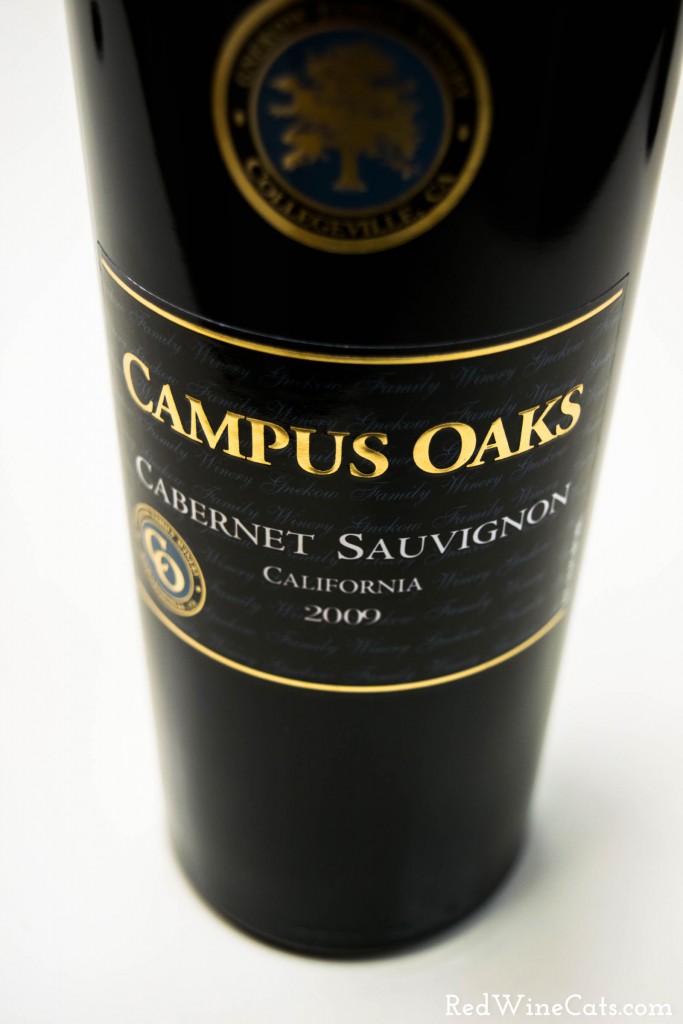 As you will see on the picture we took, this bottle had formed quite a bit of tartrate crystals (a few clusters seemed to almost jump out at us, eagerly waiting for someone to finally open the bottle;). We just wiped them away and did not decant.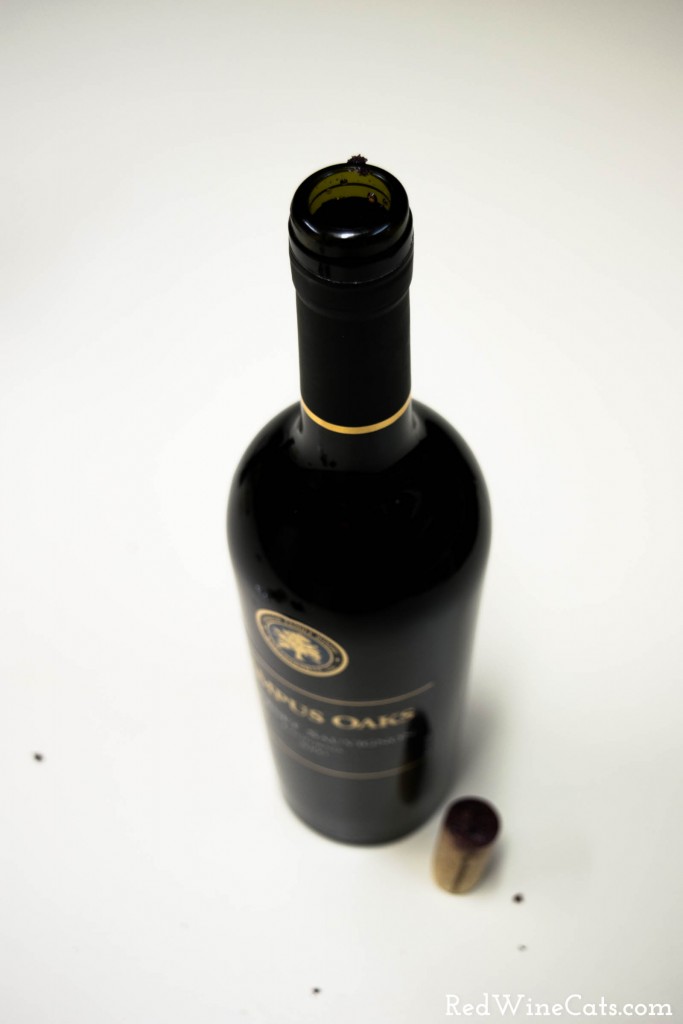 Don't be afraid of the tartrate crystals… doesn't mean the wine is bad. Dust 'em off and pour a glass.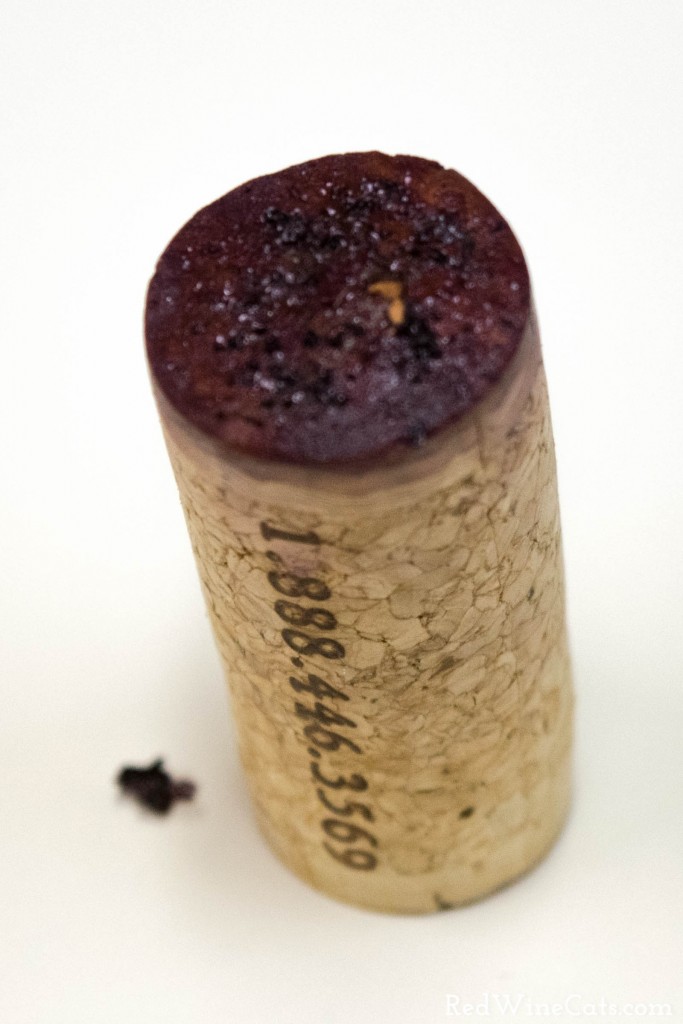 There was something funky on the nose at first… couldn't quite place it and initially, we were worried something had gone wrong. Where had this bottle been kept since '09? We bought it in Arizona… did it get too hot somewhere along the way? Getting overheated in AZ is almost a given, but it actually opened up nicely and we enjoyed it with some pasta.
Cheers!