Schild Estate's 2010 Old Bush Vine – Grenache (55%) Mourvedre (25%) Shiraz (20%) pure Barossa was: Good! For the $15 price range, we very much enjoyed this blend. Definite ripe cherry aroma, a bit spicy/acidic at first… but opened nicely and balanced out, decanting in it's own glass. A little on the sweet, plummy side, but full-bodied and lovely finish. We could have easily opened a second bottle… it went down too easy!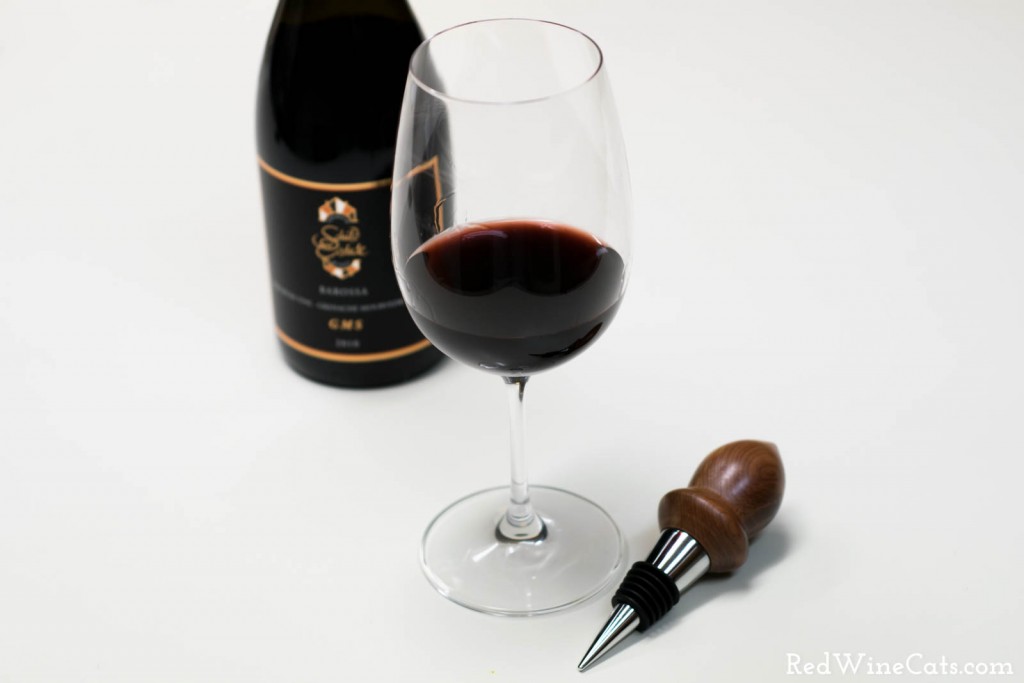 If we lived in Australia, I'm positive we would immerse ourselves in the Barossa culture. With so many vineyards, wineries and food festivals… it's a trip we are determined to make. It's hard to find a red we don't like from this region.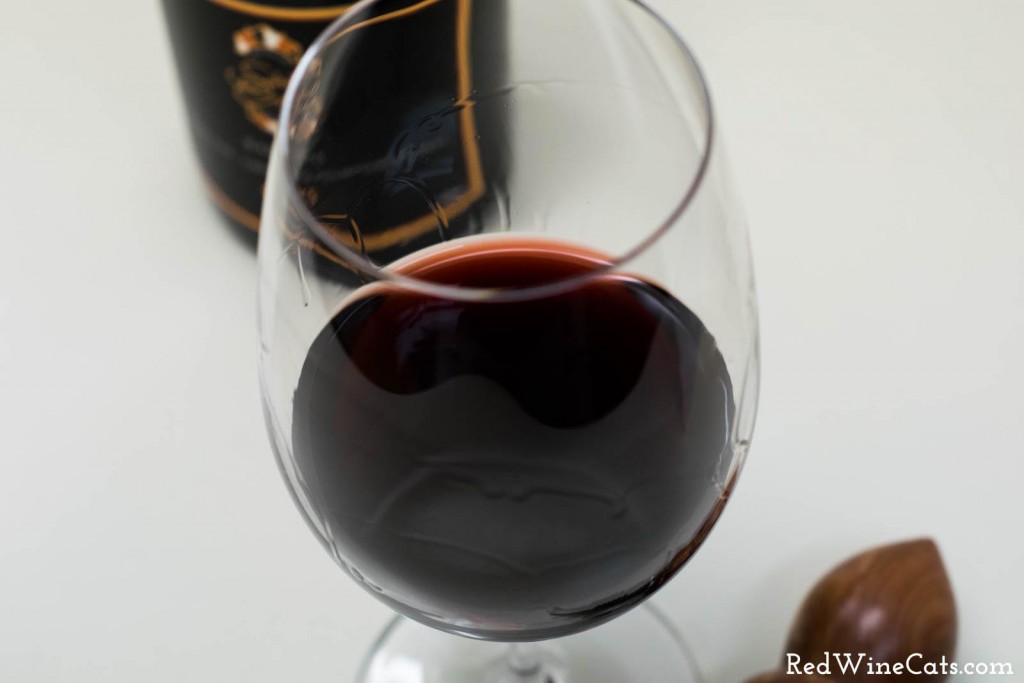 The Schild Family Estate has over 450 acres, and in their luxury range: four rows of old vines, which are over 165 years old.  They have a Moorooroo (aboriginal word meaning "meeting of two waters") limited release Shiraz, only about 200 cases, that we have not tried (not yet, at least… but would love to.) You can find this wine online through wine-searcher and Total Wine, but won't find it in local chain grocery stores.
Cheers!