I've yet to come across a Malbec from Argentina I didn't like.  I seem to like them all, at any price range.  Admittedly, there have been a few bottles I wouldn't want a whole case of, but even a not so great Malbec always seems to be drinkable.  Worst case scenario, it can almost always be manipulated with a really clever food pairing, like cheese;)
I purchased this particular bottle from a local wine buyer, who pointed out that Bob Pepi had signed it, saying it was "an excellent value for the price" (around $13.00).  Bob Pepi is a well known winemaker in Napa and helped/consulted with the Bianchi family in Argentina to produce this wine.  We weren't expecting to love this bottle, due to it being one from a charity wine project, but it turned out to be very good!  Plus, the fact that Leo Messi is involved, makes it even better!
The Messi Foundation supports healthcare and education for children with social disadvantages (all soccor/futbol fans will know who Leo Messi is).  It is produced and bottled by Valentin Bianchi, of Casa Bianchi, one of Argentina's oldest and best known family wine companies.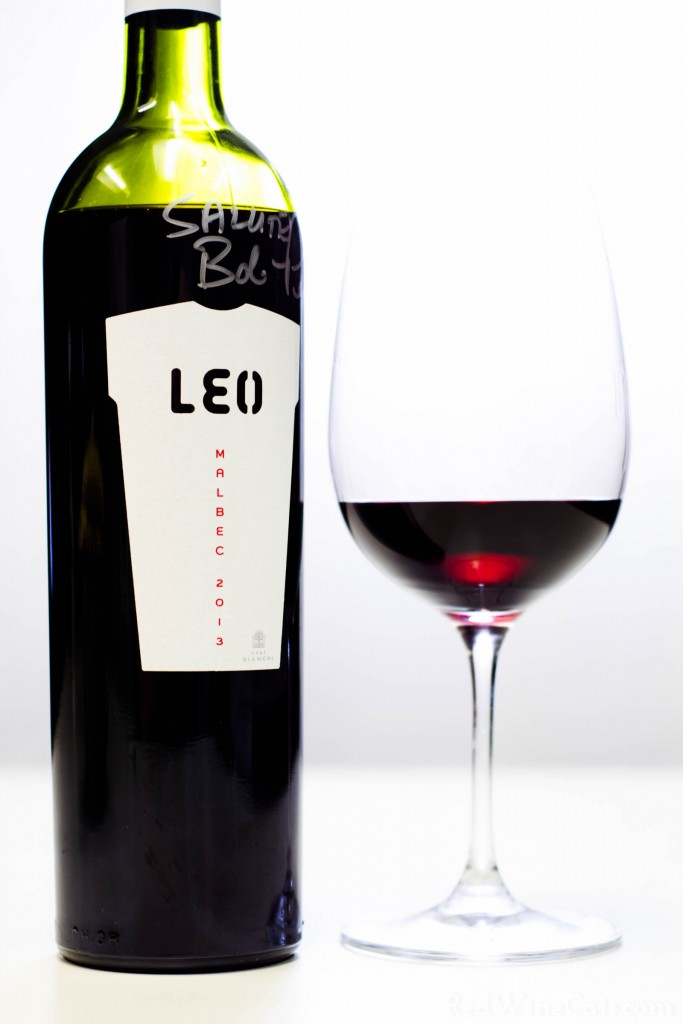 This 100% Malbec was very decent for the low price, with spicy dark fruit, deep garnet color and a medium-full body.  Besides benefiting a charity, it has a fun jersey shaped label, so you can't go wrong.  Plus, if you know someone who is a passionate soccer/futbol fan, this would be a perfect gift!
Cheers!  Salud!  Or should I say "Gooooooool!" No, I better stick with Cheers, no one can belt out goal like Cantor:  https://www.youtube.com/watch?v=EUTzrMZVAAw
(Scroll down for some fun facts about Malbec & links!)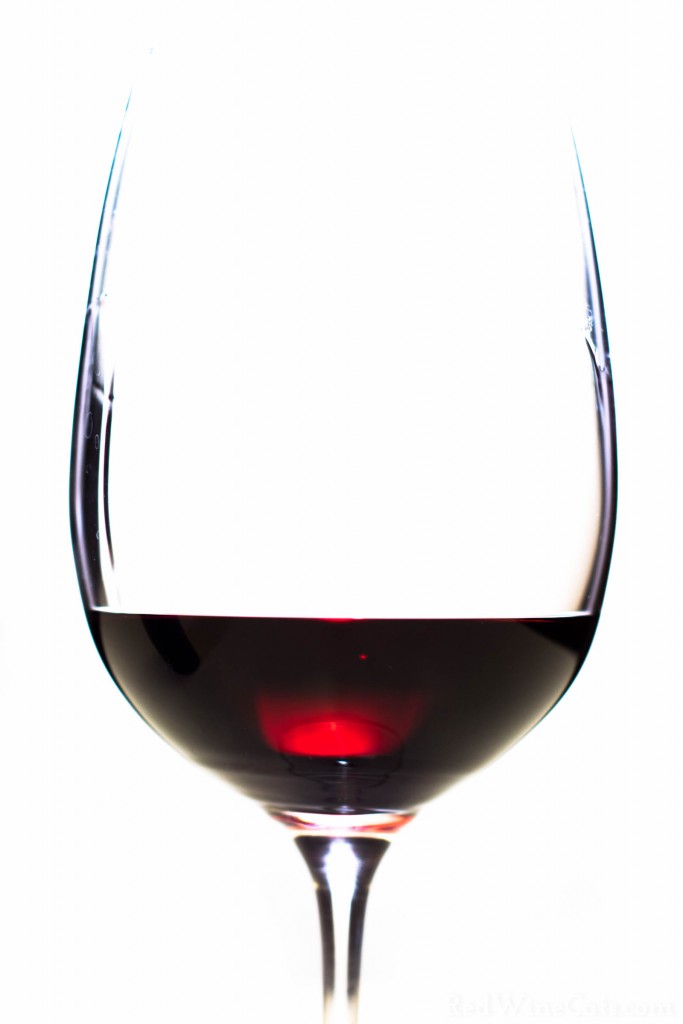 Some facts and thoughts on the Malbec grape:  While originally from France, it is estimated that over 75% of Malbec in the world comes from Argentina.  If you like bold reds, like Petit Sirah (Petit Syrah) or Mourvedre (pronounced "moor-ved-reh" or "moore-ved"), you will like Malbec.  It's not on the sweet side or jammy, like some of the Shiraz or Zinfandels, so if you're just getting into big reds, you can always begin with some lighter blends.
*Malbec should be served at room temperature (ideally, between 60-64 degrees).  If you don't have a wine frig, you can place your bottle in the refrigerator for about 20-30 minutes before opening it.  Serving red wine too warm or too cold changes everything.  I'm all for change… change can be good.  Except when it comes to wine temperature.
Some links:
To learn more about the Leo Messi Foundation:  www.fundacionleomessi.org/ (in Spanish) or on Facebook under Messi Foundation.
Bob Pepi, Winemaker:  http://andrettiwinery.com/about/bob-pepi-winemaker
Casa Bianchi Wines:  http://www.casabianchi.com.ar/en/home