With fruit dedicated solely to the production of rosé, Morgan's 2019 blend of 86% Grenache and 14% Cinsault was created from grapes picked at just the right time to maintain higher acidity and lower sugar. Perfectly crisp and dry with fantastic balance of fresh, bright fruit, this bottle tastes above its price range.
Morgan 2019 Rosé of Grenache
86% Grenache, 14% Cinsault
Arroyo Seco Vineyards on gravelly sandy loam soil
Aged 8 months in neutral French oak and stainless steel
13.5% ABV
92 Points Wine Enthusiast
481 cases produced
$24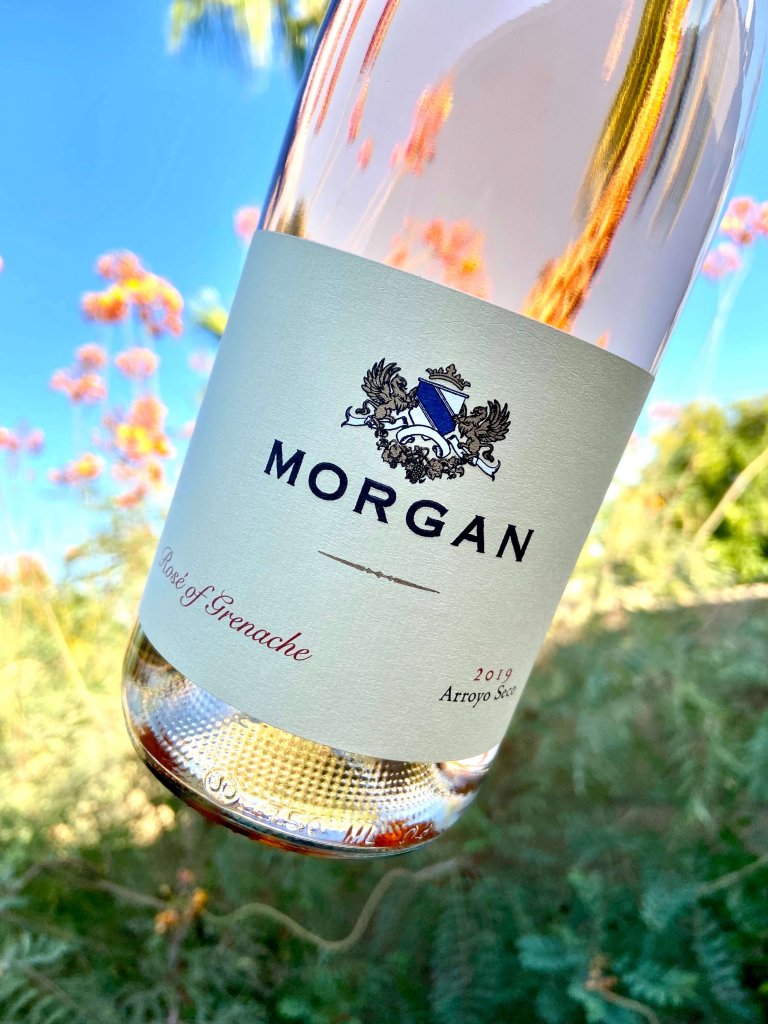 Morgan Winery is family owned and operated, established by Dan and Donna Lee in 1982. They purchased the land for their Double L vineyard in 1996 in Santa Lucia Highlands, before the area became an official AVA in 1991. The name Double L means "Double Luck", in honor of their twin daughters. Organically certified, Double L vineyard has 20 different clones on 8 different rootstocks on about 48 acres. They also source fruit from select SLH vineyards.
"Dan's goal is to produce wines that are "true"- true to the variety and vineyard source and show true balance and complexity, while being enjoyable upon release…" ~Morgan Winery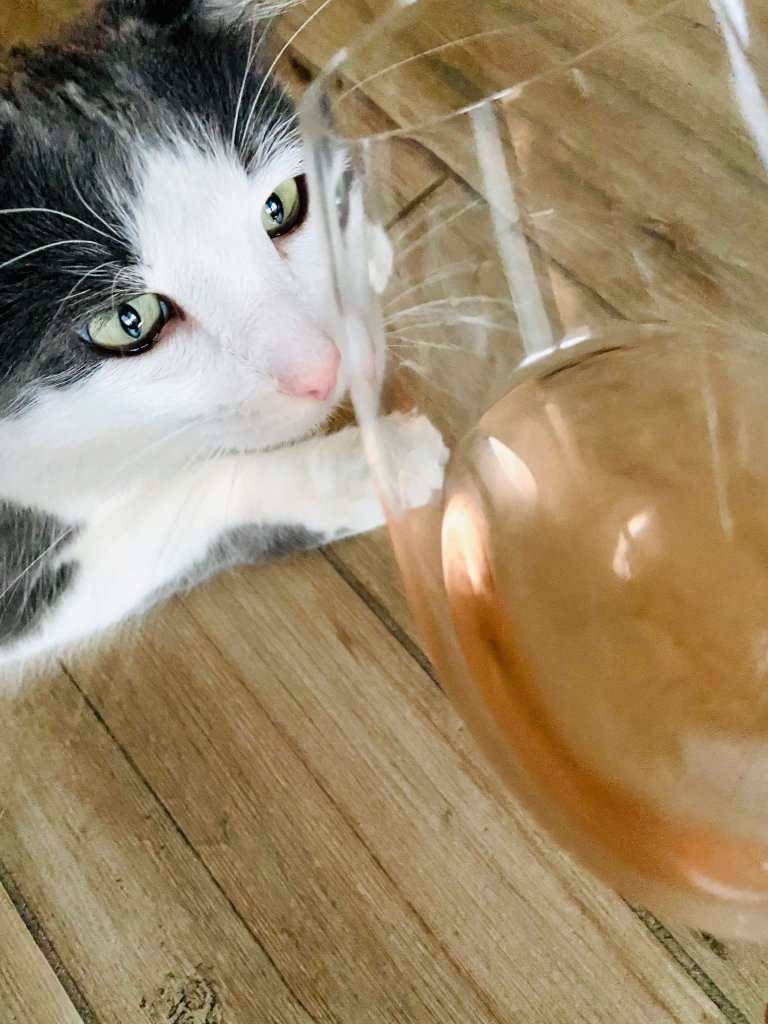 I'm most excited about the level of camaraderie and rapport the cellar team has, that really translates to the quality of the wines." ~Sam Smith, Winemaker
During the Pink Society (follow them on Twitter and see previous wine chat comments by following the hashtag: #PinkSociety) wine chat on August 20th, Morgan Winery did a series of informative videos, including winemaker Sam Smith along with an introduction to the rest of the winemaking crew. They all seem to really like each other and even shared some (bad;) wine jokes. All of that good energy must leak into the wine, because their 2019 rosé of Grenache made me happy. Beautiful, clear, pale salmon in the glass, it was perfectly dry with white floral notes and red berries with a squeeze of citrus. This is a wonderfully balanced wine, not too bone dry, not sweet, but with great fruit, and a clean finish.
I received this bottle as a sample, but will absolutely seek their wines out any time I see them on a shelf (or their website) and hear great things about their Pinot Noir. If you are on Twitter, you can follow them @MorganWinery and still see the posted videos and conversation about their wines, including some great wine and cheese pairing suggestions.