Amber is the color of my energy today. Cloudy, unfined, unfiltered goodness—Forlorn Hope's Queen of the Sierra 2019 Estate Amber will take you away from the norm, naturally.
"Brainstorm, take me away from the norm'
I've got to tell you something
This phenomenon, I had to put it in a song
And it goes like, Whoa, amber is the color of your energy
Whoa, shades of gold display naturally…" ~Amber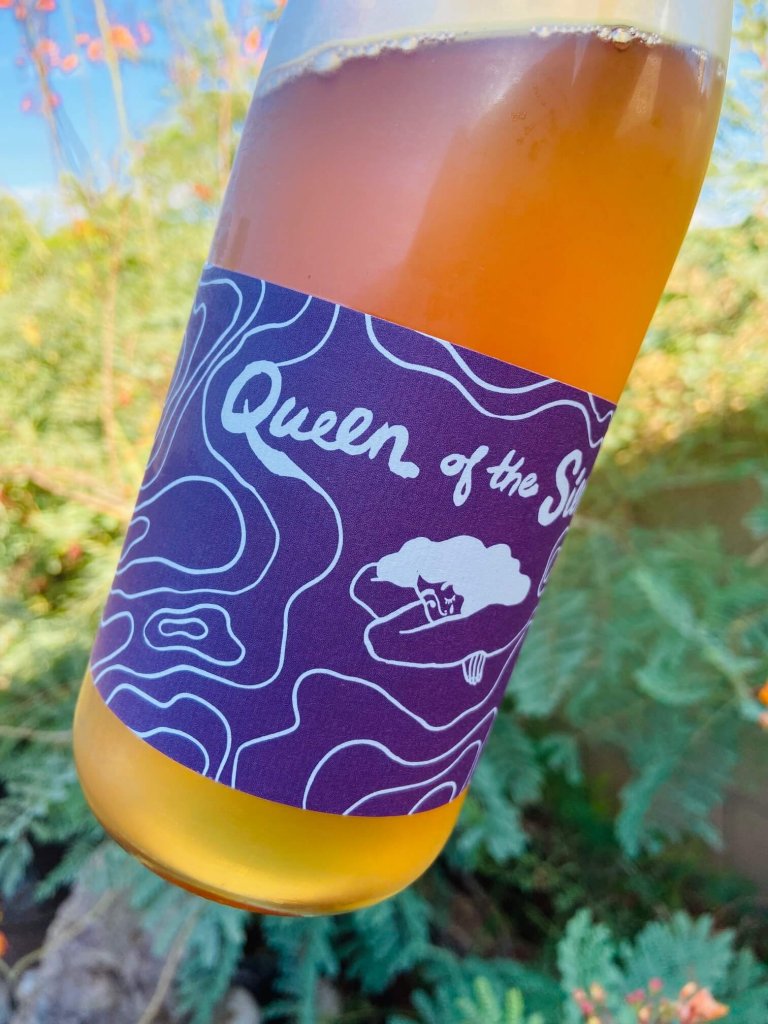 Queen of the Sierra 2019 Estate Amber
Estate Blend of Verdelho, Albariño, Muscat, and Chardonnay
11.9% ABV
Unfined
Unfiltered
Spontaneous fermentation with native yeast
Hand-picked
Organic
The Fruit Shines
Tangerine aromas, light and bright, yet wonderfully layered and balanced. It has that refreshing lighter feel of a white wine, combined with a bit of texture and body from a carbonic red. Perfectly dry, with initial notes of grapefruit, the fruit shines. Try it refrigerator cold (38°F) and again as it warms up a few degrees in the glass. You'll find new personality traits to love, maybe even a hint of tannin. This is an exceptionally crafted wine, and perfectly unique—with just enough acidity to keep it mouthwatering.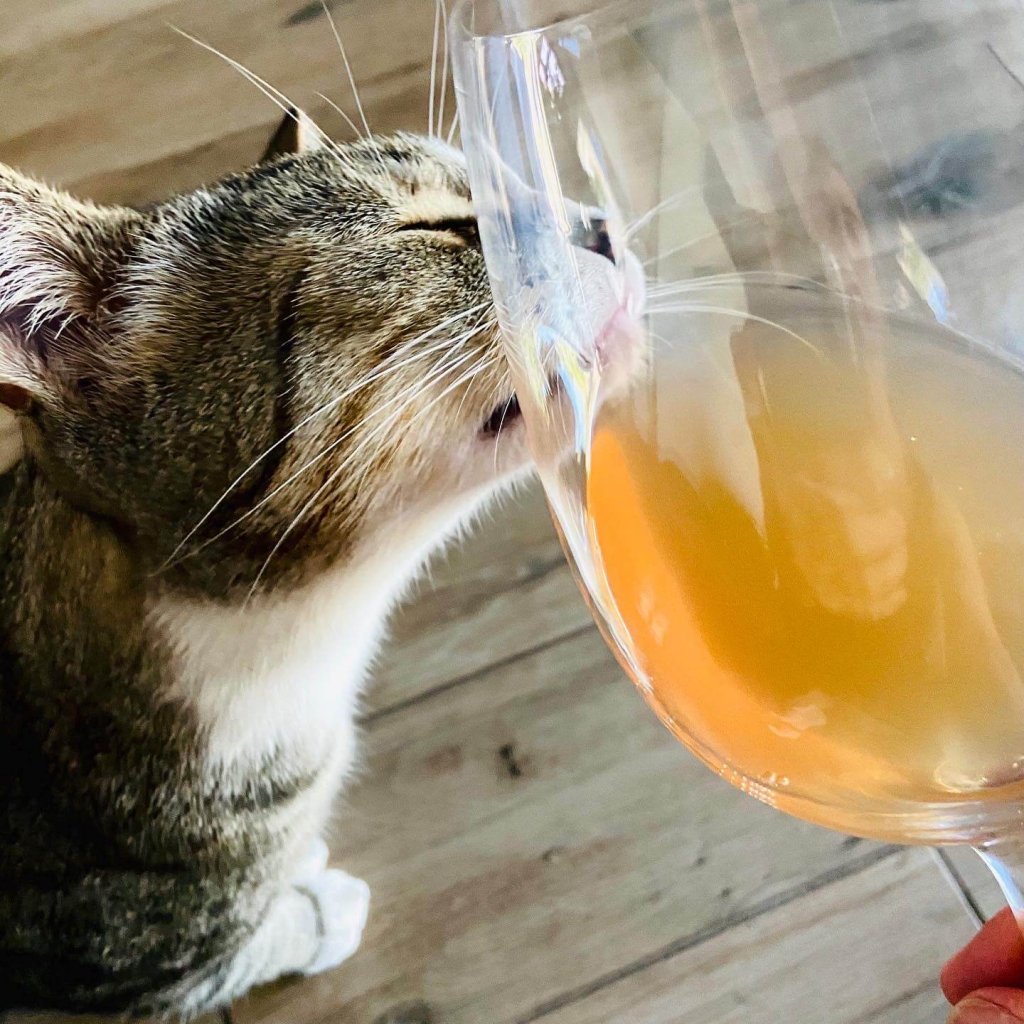 Lost Troop
Forlorn Hope's name was inspired from the Dutch "verloren hoop", meaning "lost troop." It was a name given to soldiers who volunteered to lead the charge. Stakes were high, outcome slim, but if successful, the benefits and rewards were well worth it. It's a fitting philosophy for winemaker Matthew Rorick, who once repaired submarine telescopes in the U.S. Navy and champions the lesser known, unique "lost troop" varietals he works with, like Verdelho.
"These bottles are our headlong rush into the breach. Rare creatures from the limestone slopes of Rorick Heritage Vineyard, these wines are our brave advance party, our pride and joy – our Forlorn Hope."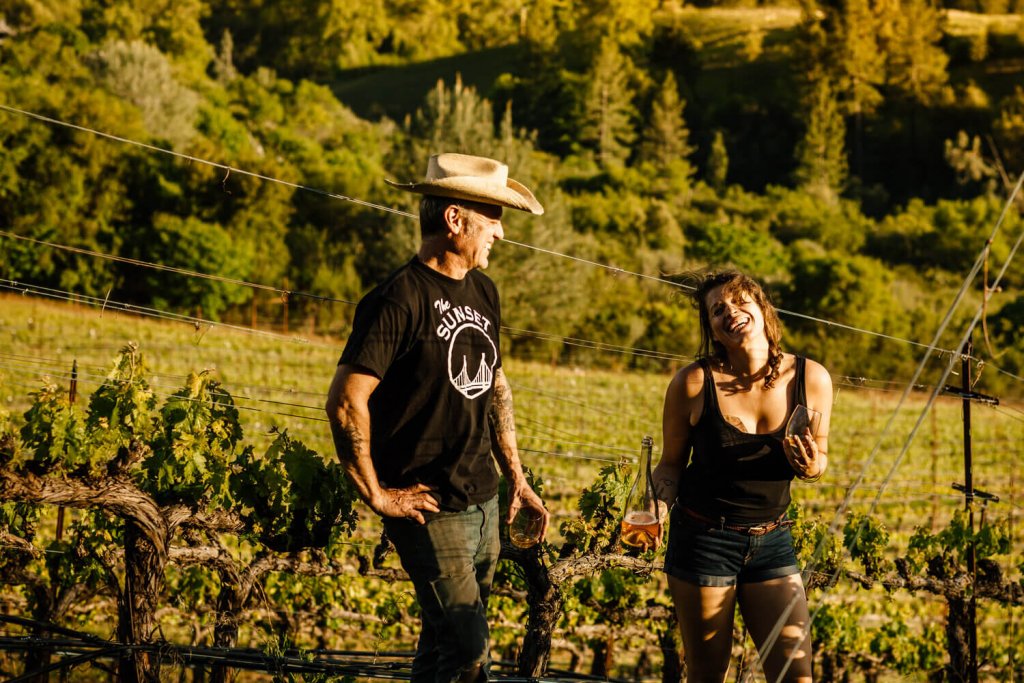 Organically Farmed
The image below, of Rorick Heritage Vineyard, shows the life around the vines. Both the hard-working people tending the vines as well as the ground cover and flowers. Organically farmed vineyards are in stark contrast to conventional vineyards, which are often sprayed with various chemicals (insecticides, herbicides, RoundUp weedkiller, etc.).
"The heart and soul of Rorick Heritage Vineyard is our incredible vineyard manager, D. He's been working this land for 15+ years; grafting, mowing, running picking crews and frost protection day in and day out. We would literally be lost without him." Forlorn Hope on Vineyard Manager Demetrio Nava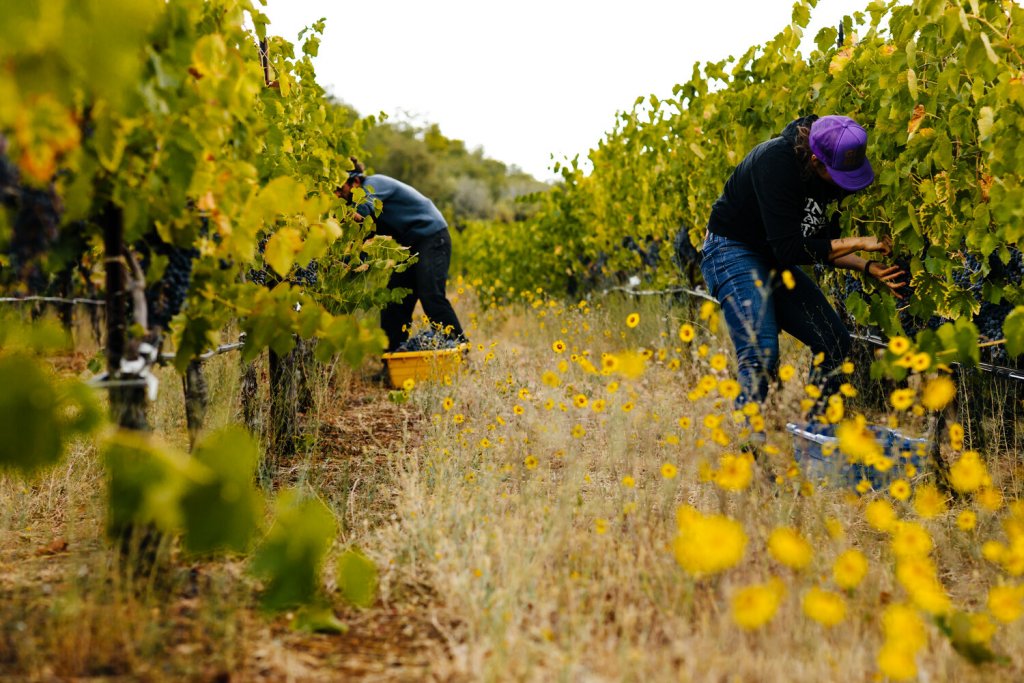 Rorick Heritage Vineyard
Rorick Heritage Vineyard sits pretty at 2,000 ft., on 75 acres in Calaveras County, California. Comprised of a top layer of schist over dolomite-rich limestone, the land was first ranched by the Shaw family in 1844. Rich in history and converted to organic farming practices by Matthew Rorick when he purchased the property in 2013, original heritage plantings still remain from the 1970's.
"The alpine growing season combined with limestone soils leave an indelible mark on the wines grown at RHV: beautiful aromatics, textural presence, and bright natural acidity are all hallmarks of the site." ~Forlorn Hope Wines
Naturally Made, without the Natural Label
Forlorn Hope makes "honest and pure representations of site and variety." Organically grown, hand-picked grapes, nothing is added to the wine. Where conventional wine adds commercial yeasts, bacteria, water, tartaric acid, enzymes, nutrients, etc., you won't find paragraphs of added ingredients in Forlorn Hope's wines. Only minimal SO2 is added when needed. They're lively, natural, unadulterated wines!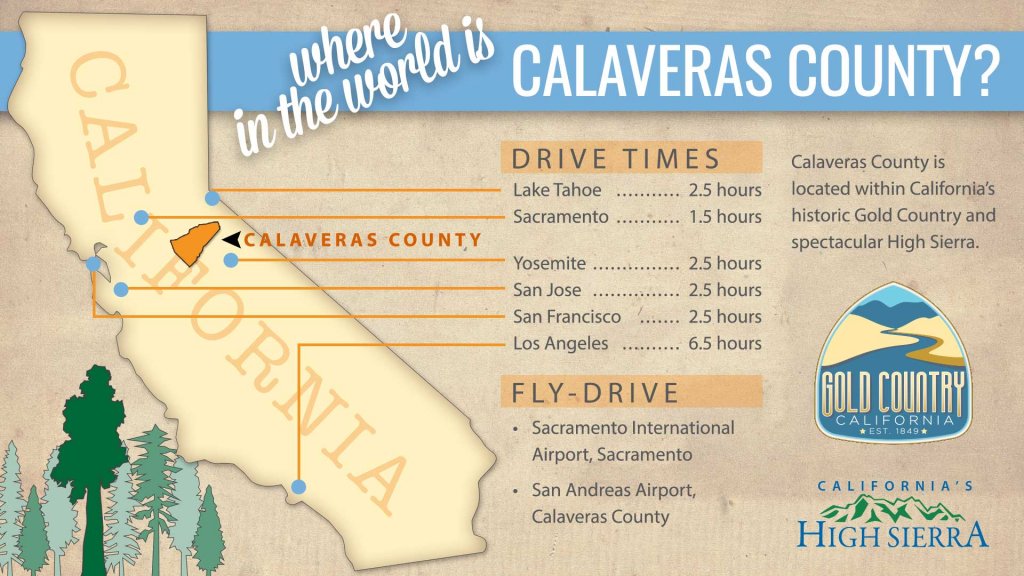 "At Forlorn Hope Wines, we love the longshots. We love the outsiders, the lost causes, the people/projects/ideas abandoned as not having a chance in the world."
You can find Forlorn Hope wines in Phoenix at HiddenTrack BottleShop. Thanks to Craig for the recommendation!