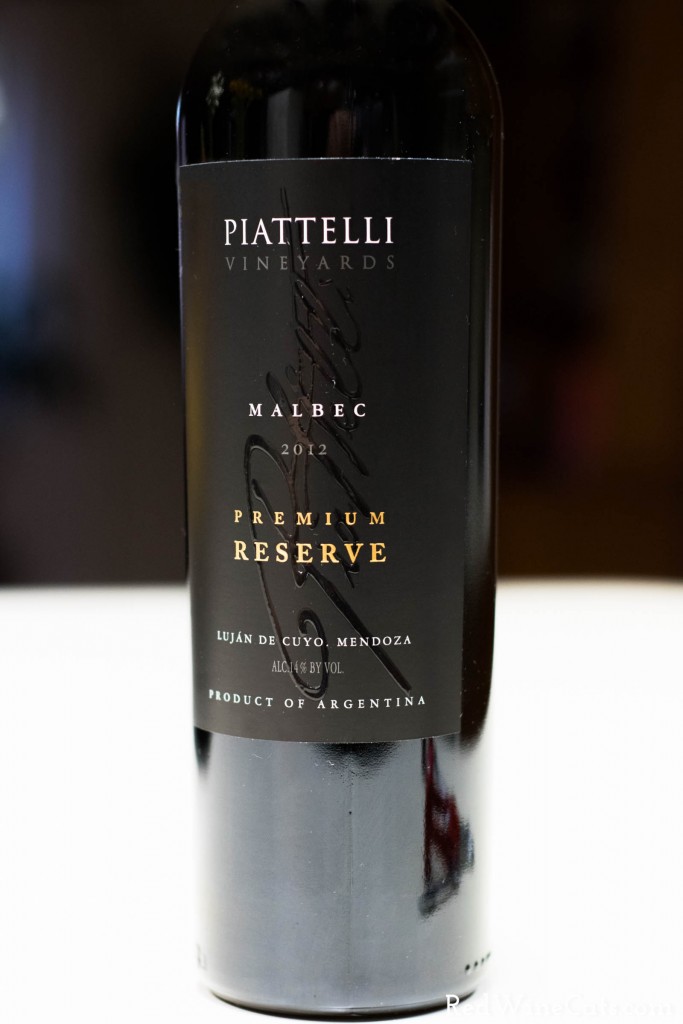 This Malbec from Piattelli Vineyards is pretty special.  Not because it's from Argentina, or because it's a decent 100% Malbec under $20… it's because it was given to me by my beautiful, oldest, dearest friend's son (who is in his early 20's and ridiculously beautiful himself).  I hadn't seen him since he was a little boy until recently and to learn what a compassionate, funny, gorgeous soul he's become is heartwarming to say the least.  At a recent dinner, he showed up after work with two bottles of wine and some crazy pretty sunflowers!  Aren't they lovely!? Sigh…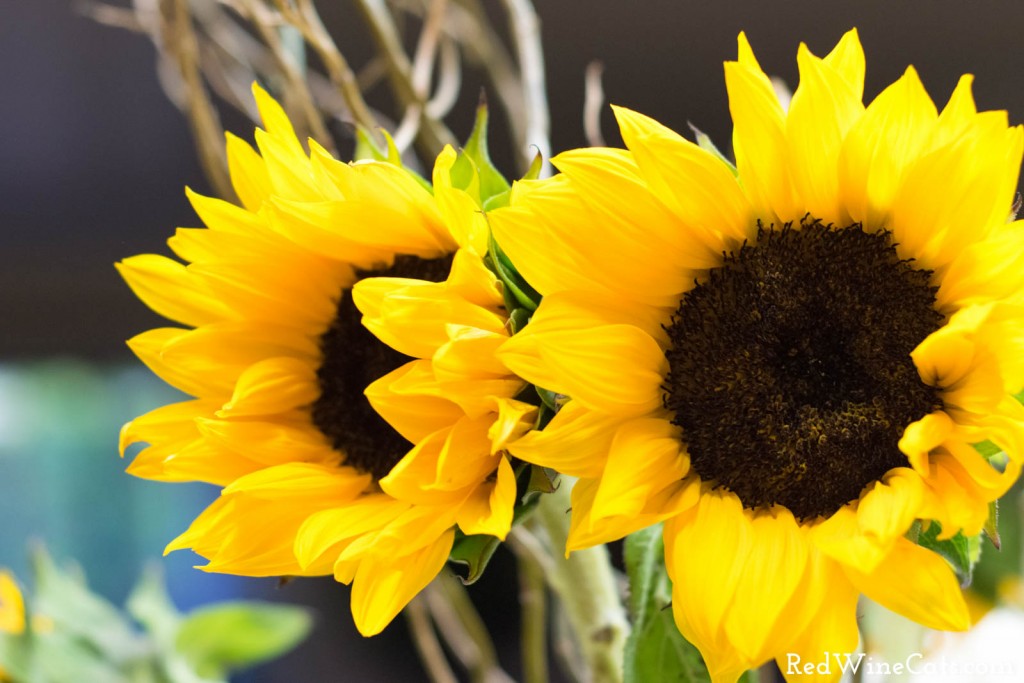 The wine wasn't too bad either… but it's hard for me to not like a Malbec!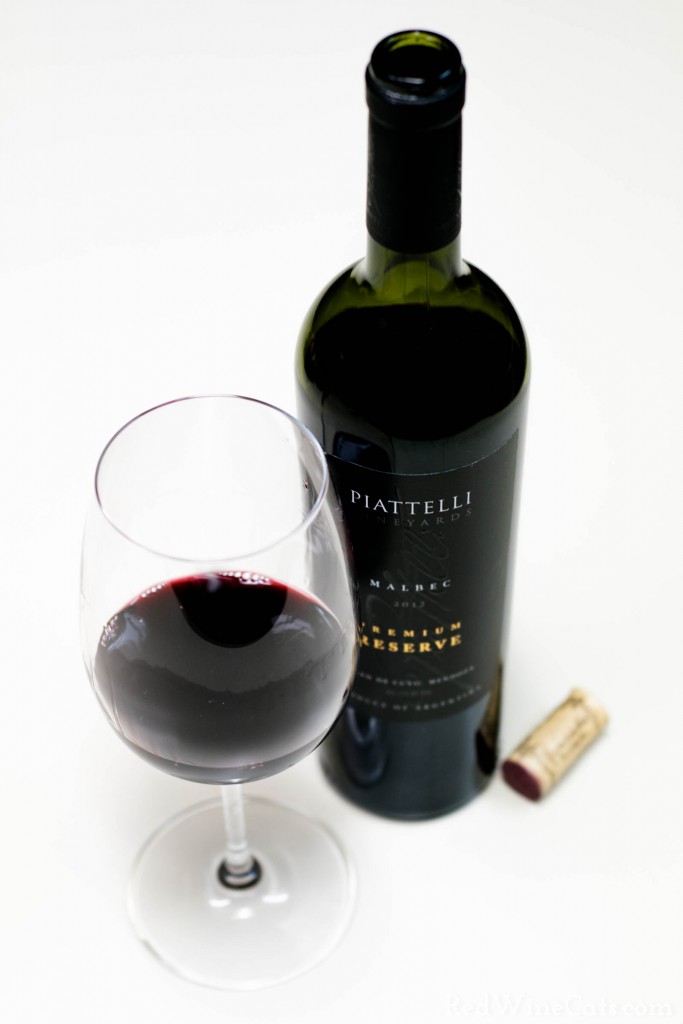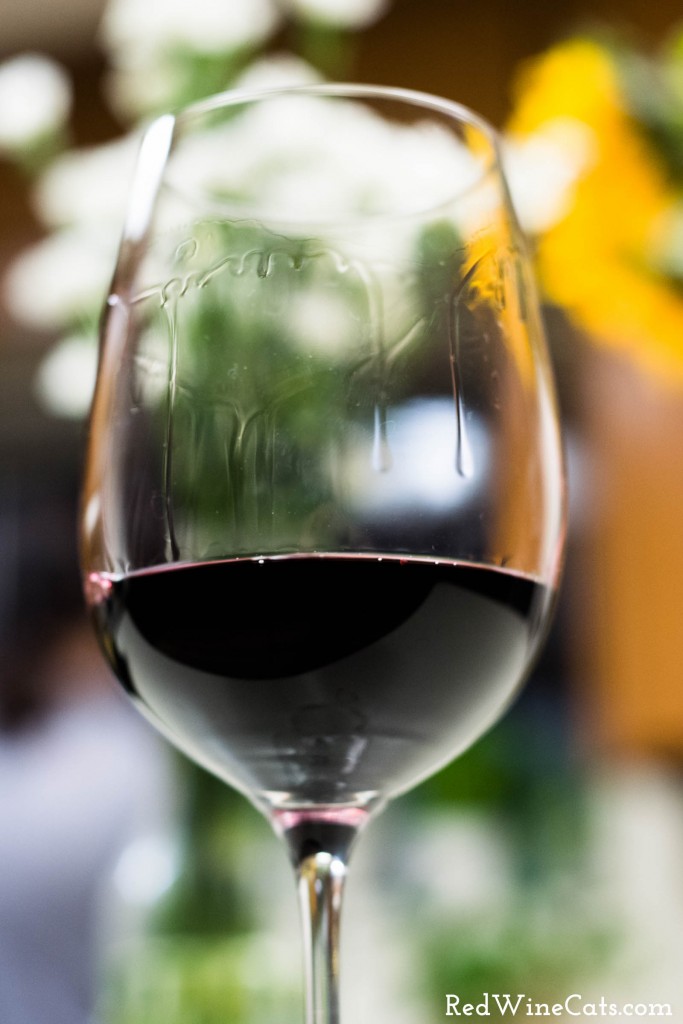 Deep purple, inky color with a medium-full body, and dark fruit aroma.  To quote Tylor:  "It is a bit too leathery, but the quench in your mouth after the first sip only leaves you with the option to take another."  I couldn't agree more! He also suggests pairing it with Prairie Breeze, a well-aged white cheddar style cheese, made with vegetarian rennet and no added color.  Yum.  Another good thing about this bottle is that you can find it fairly easily (we found it at our local Safeway/Von's).
After the bottle opened up a bit, it went down nicely with a sharp cheddar from Trader Joe's (we didn't have any Prairie Breeze… would have been nice if Tylor had brought some along with the wine and flowers??;) while we watched Her with Joaquin Phoenix (who was pretty awesome in the movie… a bit odd, but good.)  And, as I cherished each sip of this very good Malbec, I couldn't help but smile, feeling grateful and happy for loving friends and knowing it was a gift from someone I love and admire dearly.  Cheers.  Now, everyone go hug someone you love and have a glass of wine…