Tres Picos 100% Garnacha (Grenache) is so wonderful, it's been written about many times, including a mention from Robert Parker who gave it a "Best of 2014. Greatest value."  If you go to the Borsao Bordegas website and click on About Us, you will see a long list of expert quotes, which I completely agree with, especially in the $15 price range.  But, you don't have to be a critic or sommelier to know this is a delicious red wine that you'll probably want to stock up on…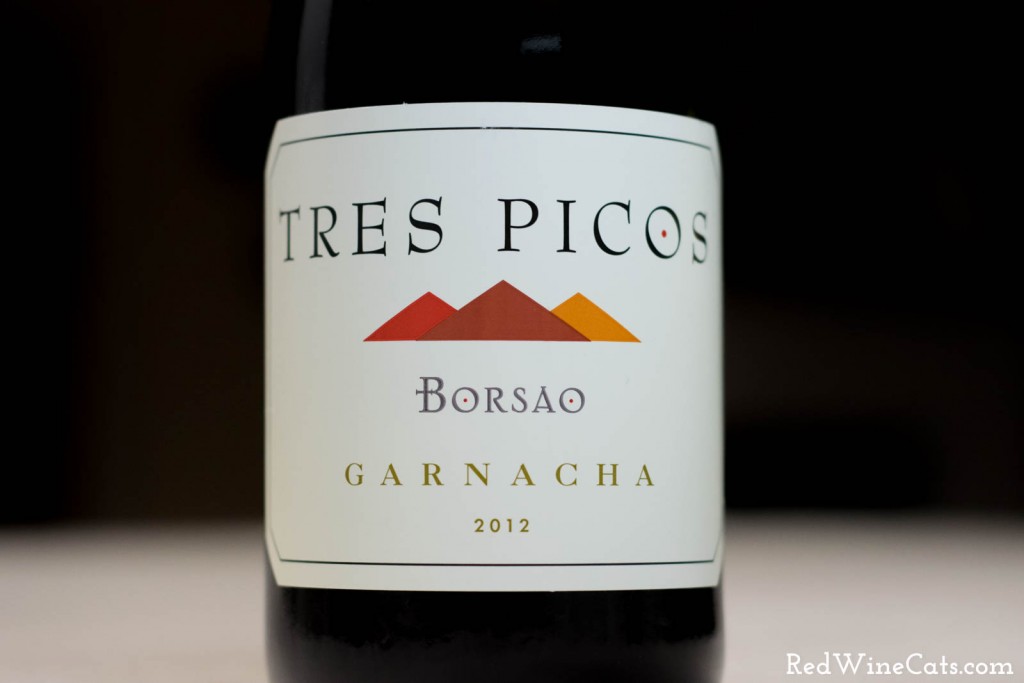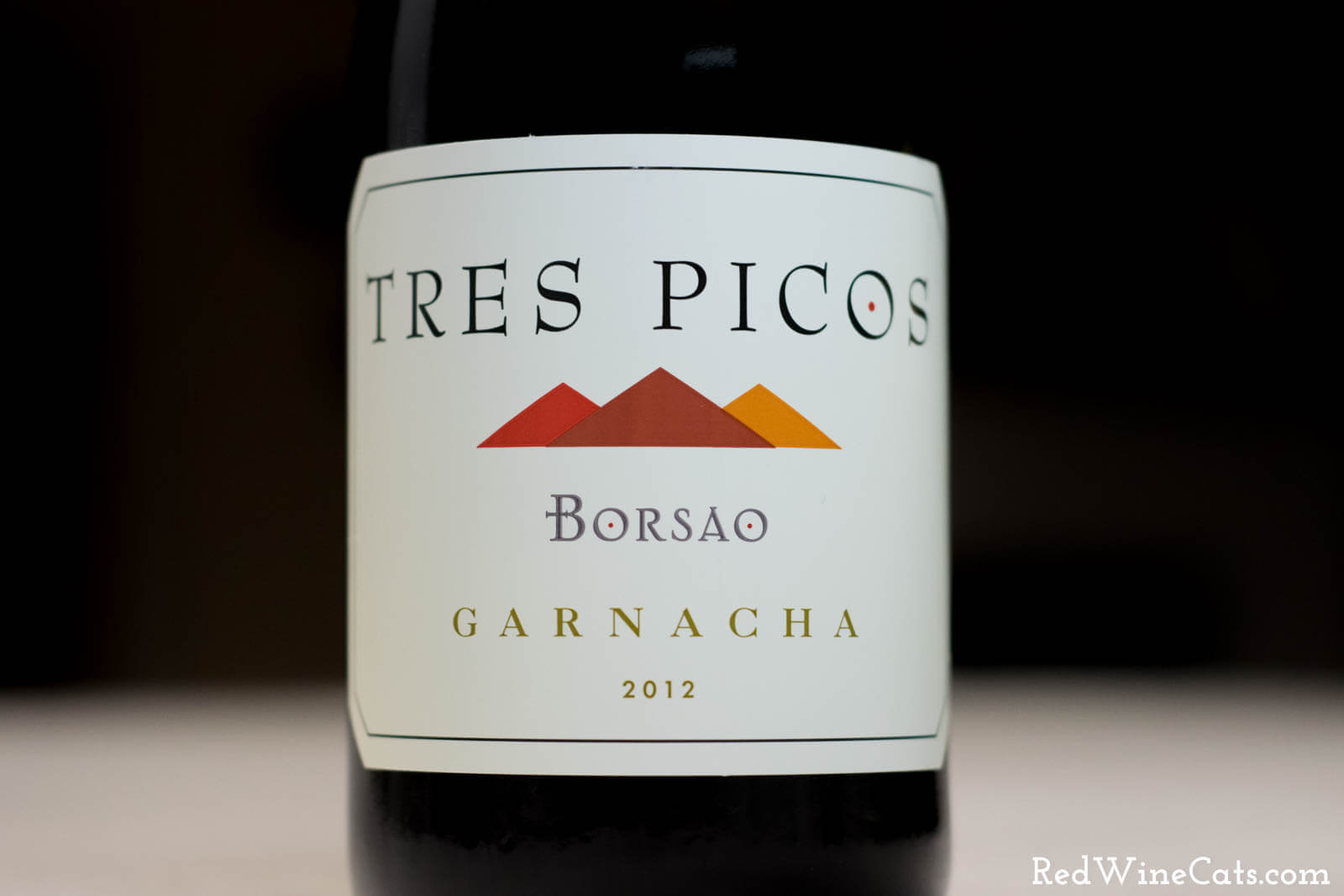 With a full-body and taste bud saturating texture, we love this Spanish wine.  This could easily be one of our favorite, every day reds.  It's well balanced, not too acidic, and soft on the palate, making it very easy to drink, with our without food.  The 15% alcohol content is deceiving, as it's not detected at all, like some reds, with a whiff of pure fuel on opening. Ripe black cherry and herbs come forward with a deep, dark ruby/purple hue.  The finish is also nice, lingering… enticing you to keep refilling your glass.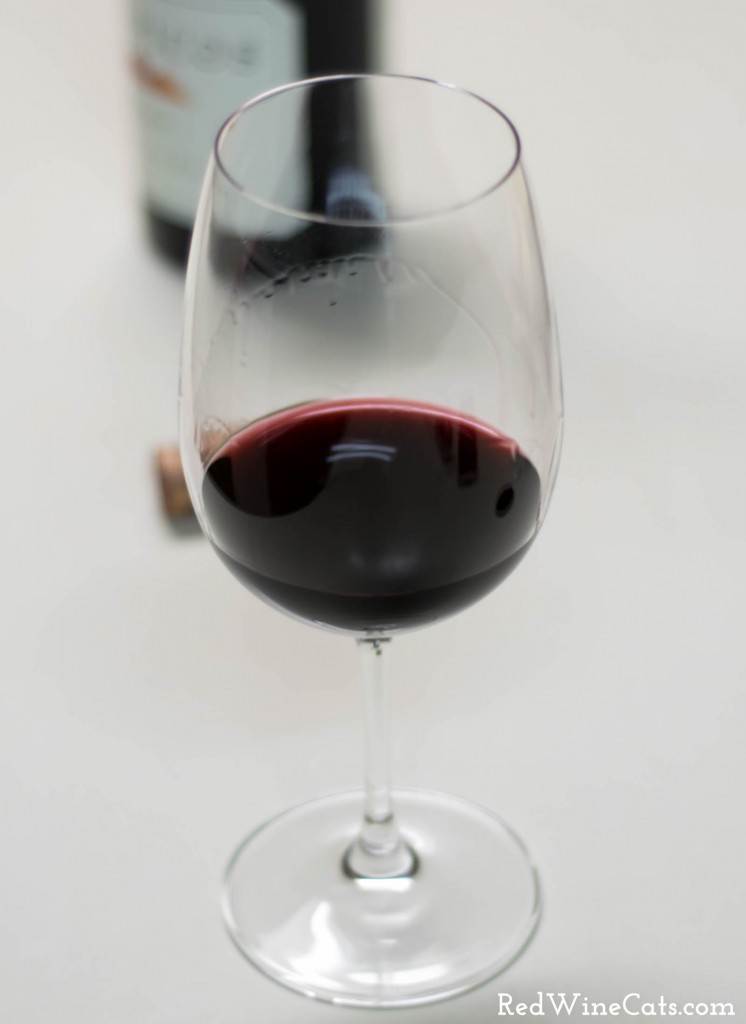 Campo De Borja, called the Empire of Garnacha, has vineyards between 30 and 50 years old.  Fermentation is in stainless steel tanks, then aged for five months in barrels of new French oak.  This is an excellent wine for the price and is a perfect one to bring along when invited to a casual dinner party.  It will please all palates, even those just getting into bold reds. Cheers!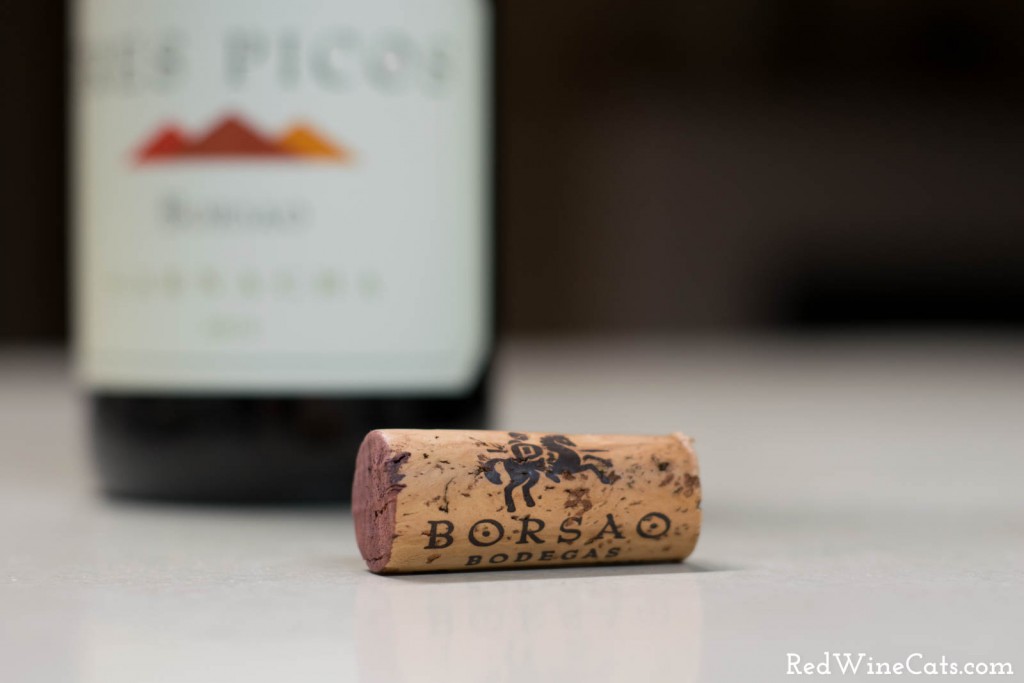 Read all about their Garnacha and other wines on their website:  http://bodegasborsao.com/