Big ABV's that purr like sweet kittens, stellar wine shops with worldly selections, some were for free, some were paid for by me, these are a few of my favorite thinnngs… When the acid bites, when the balance sings, when my liver is sad, I simply recall some of my favorite thinnngs and then I just feeeel so glaaaad.
"Sometimes when I reflect back on all the wine I drink, I feel shame! Then I look into the glass and think about the workers in the vineyards and all of their hopes and dreams. If I didn't drink this wine, they might be out of work, and their dreams would be shattered. Then I say to myself, 'It is better that I drink this wine and let their dreams come true than be selfish and worry about my liver." ~Jack Handey, Deep Thoughts
By favorite things, I of course mean wine. So many wines this past year, which flew by didn't it? I say that every year, but it's true, 2019 was in a heck of a rush. At least there were a few bottles that made me slow down. Here are a few of my favorite wines from this year, all under $60.
Thing #1: Com Tu
Com Tu translates to "Like You", meaning it's an inclusive wine for you, me, anyone and everyone. I really liked everything about this bottle. The label, the inclusivity, the full-bodied, beautiful red wine it contained — I have a thing for Spanish Garnatxa, I can't help it. Com Tu's 2016 was a luscious sipper only to be paired with itself (didn't want any food messing it up).
100% Garnatxa (Garnacha/Grenache)
Montsant, Spain
~$55 (Paid for by me, said in a Grinch voice)
Found at and recommended by Craig at HiddenTrack BottleShop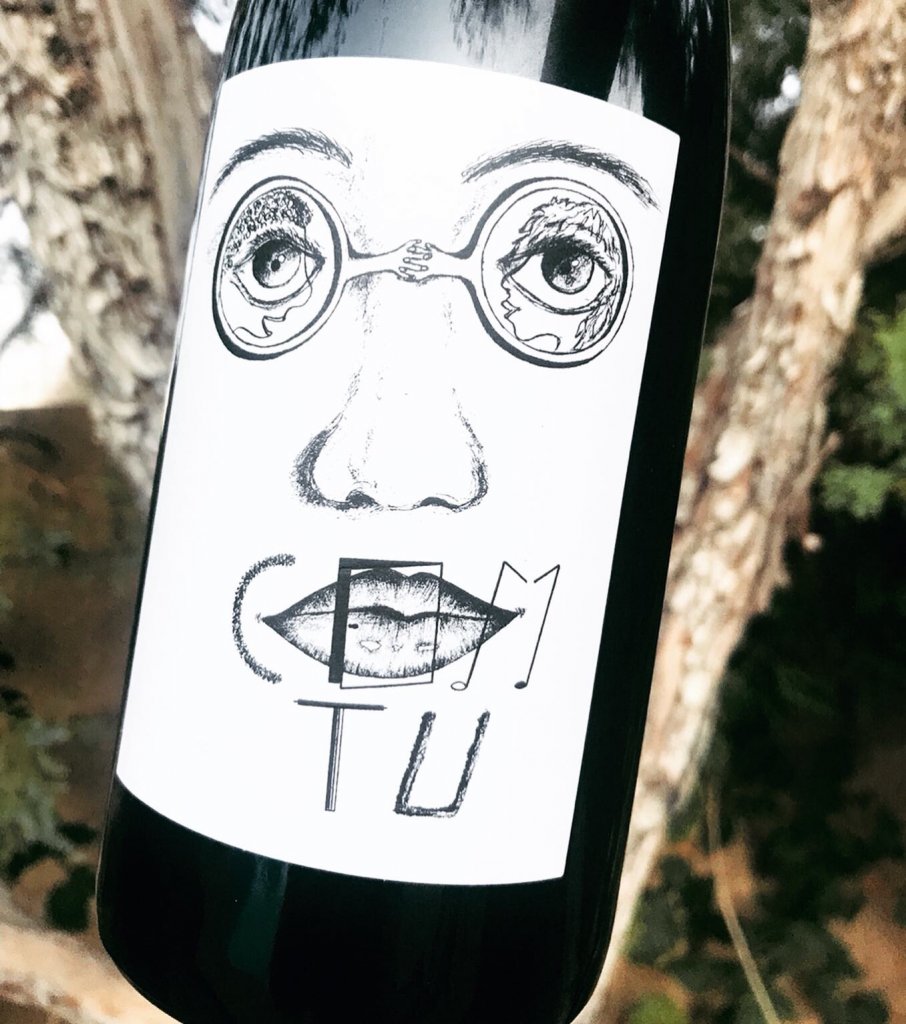 Thing #2: Trollinger
Shared this 100% Trollinger from Le Sot de l'Ange with my wine friend Suzi (find her on Twitter at @SuziDay123) at Rose Wine in South Park, San Diego. Unfiltered, unfined, no sulfites added, this was ultra pleasant. Dry, with nice acidity, mellow red fruit, and overall smooth balance. I liked it so much I went back the next day and purchased another bottle to bring to Justin and Stacy's house for dinner (old neighbors/sweet friends in South Park). It paired great with Justin's Copper River Salmon!
100% Trollinger
$25 (paid for by me x2)
Found at Rose Wine in South Park San Diego, but Le Sot de l'Ange's wines can found in Arizona at HiddenTrack BottleShop!
Natural Goodness. Serve chilled, but not as cold as you would for most whites or sparkling wines
Pairs well on its own or with food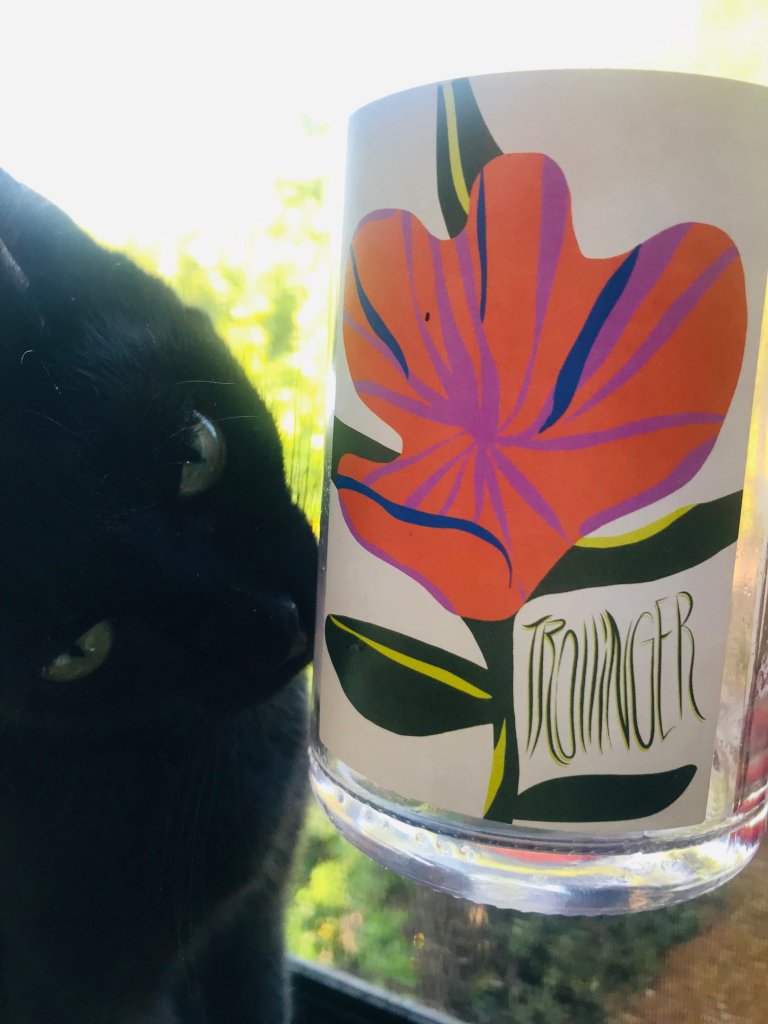 Thing #3 Murrieta's Well Merlot
Murrieta's Well is off the beaten path in Livermore Valley, and is one of California's oldest wine estates. Their vineyard started with cuttings from a couple of little known, humble Chateau's in France, called d'Yquem and Margaux. Murrieta's Well is named after local legend and "Robin Hood of the West" Joaquin Murrieta. I loved all of their wines I was able to sample thanks to Snooth Media, but the Small Lot 2016 Merlot for me was a standout. Deep black cherry, vanilla, lavender… just overall silky goodness.
95% Merlot, 5% Cabernet Sauvignon
$46
Small Lot, only 35 barrels produced
Heavy bottle (literally heavy)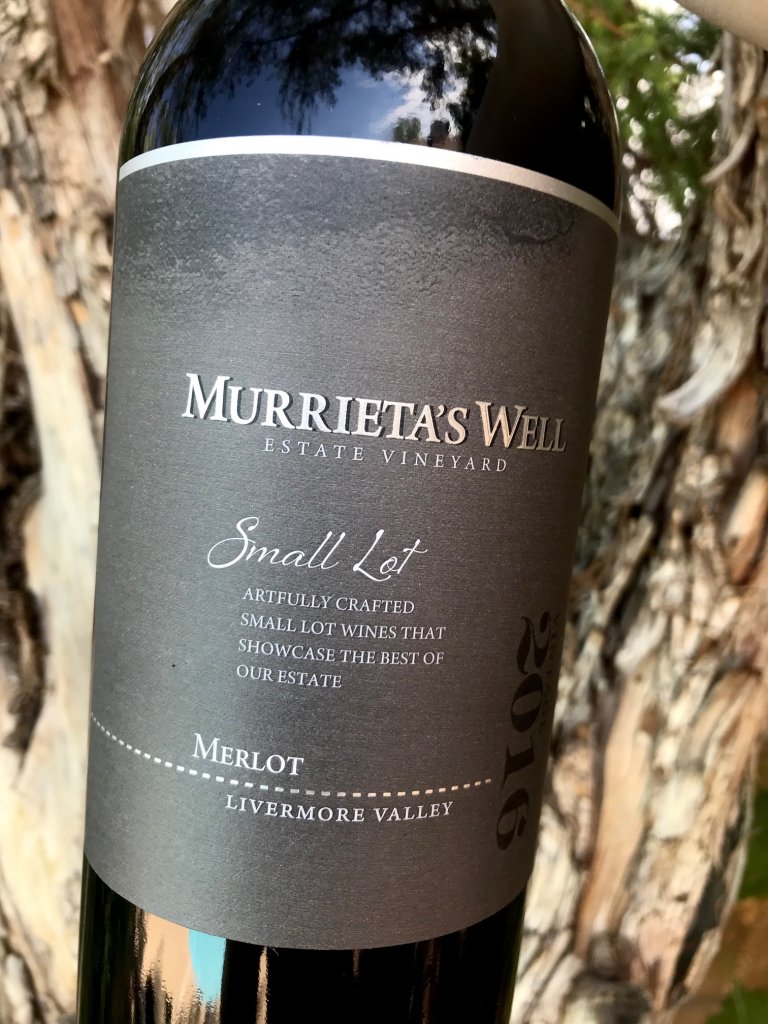 Those were just a few favorite things! Here's some more worth mentioning, supporting, and you honestly can't go wrong with:
Gems from Slovenia. Naturally made with no added chemicals, no pesticides used in his vineyard, high acid, fun stuff. The Šipon and Pét nat made from Šipon were awesome.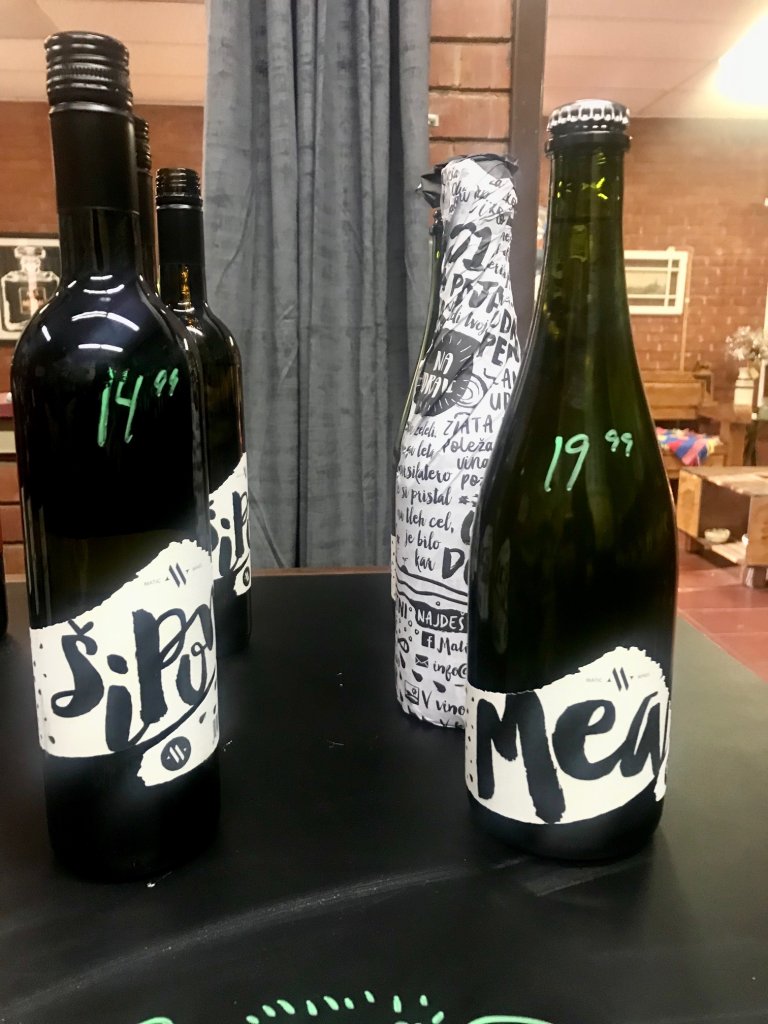 Low intervention, native yeasts, no added sulfur, and made via carbonic maceration. Their Grenache was great too, but was much more tart.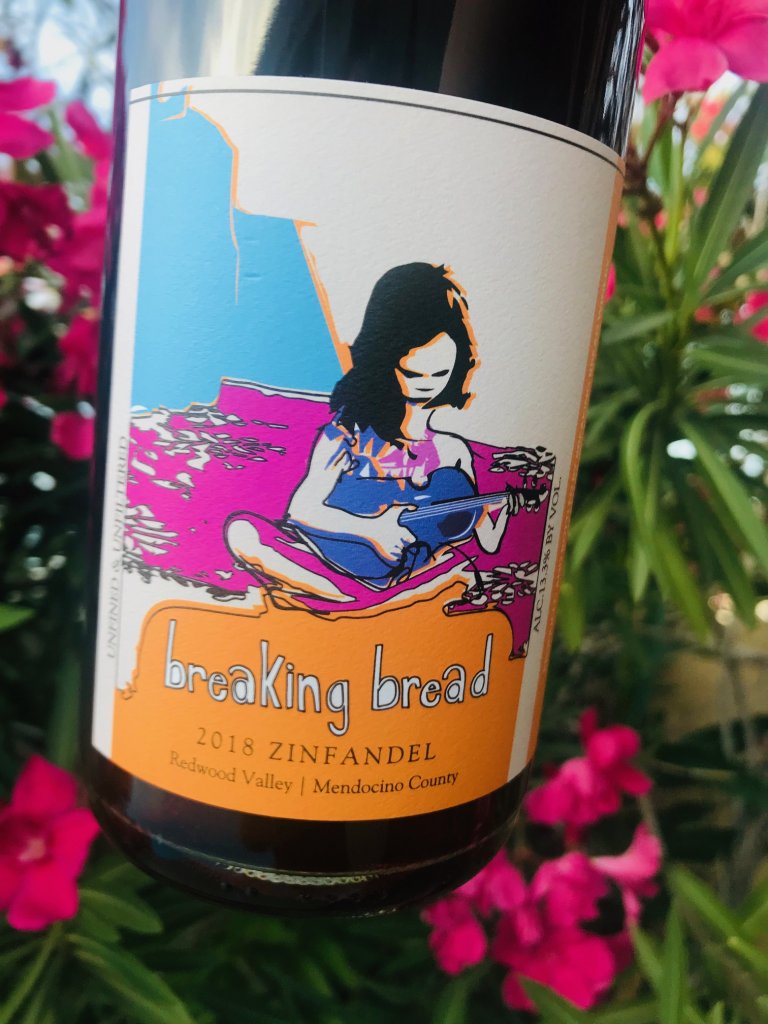 The most savory Sangiovese.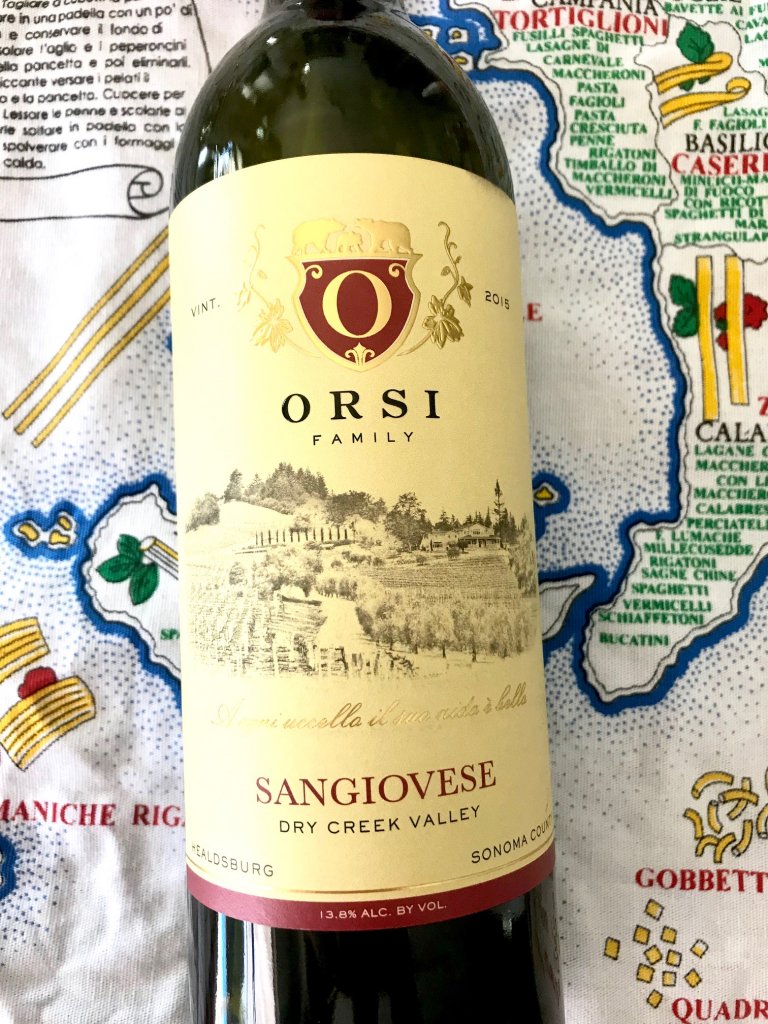 The most buttery Chardonnay.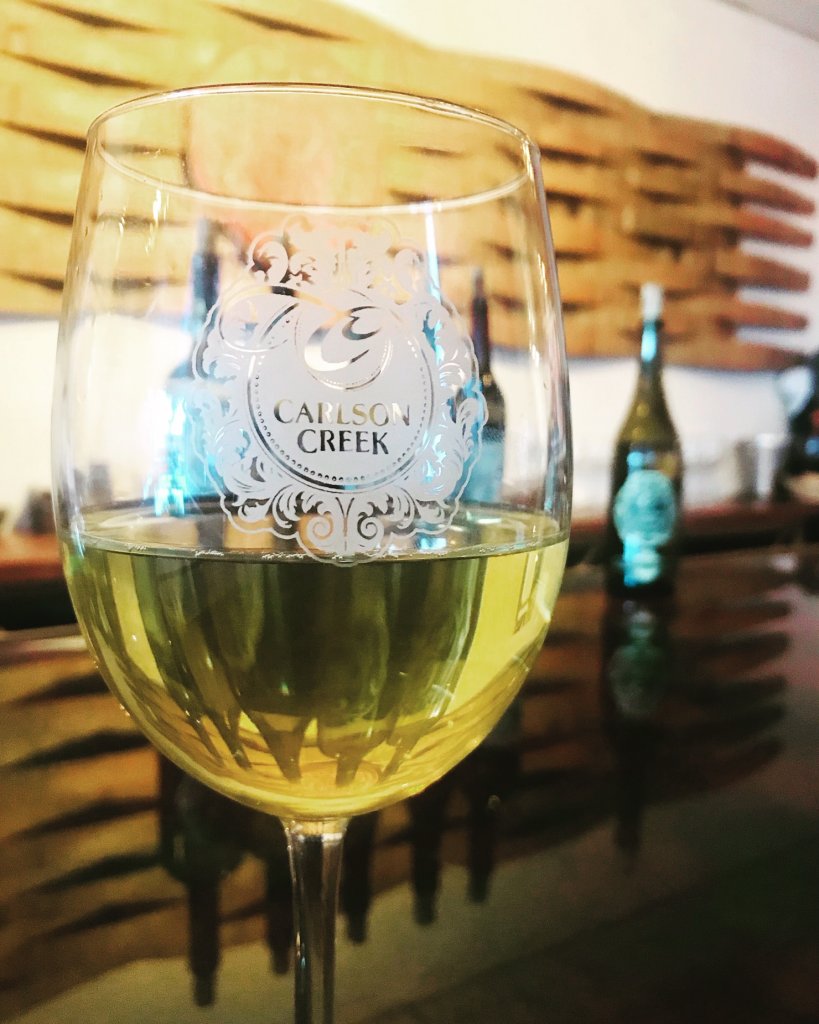 Translates to "The King of Glam" and it's such a fantastic label! 100% Spanish Garnacha. Another nice red sipper, has some brightness to it.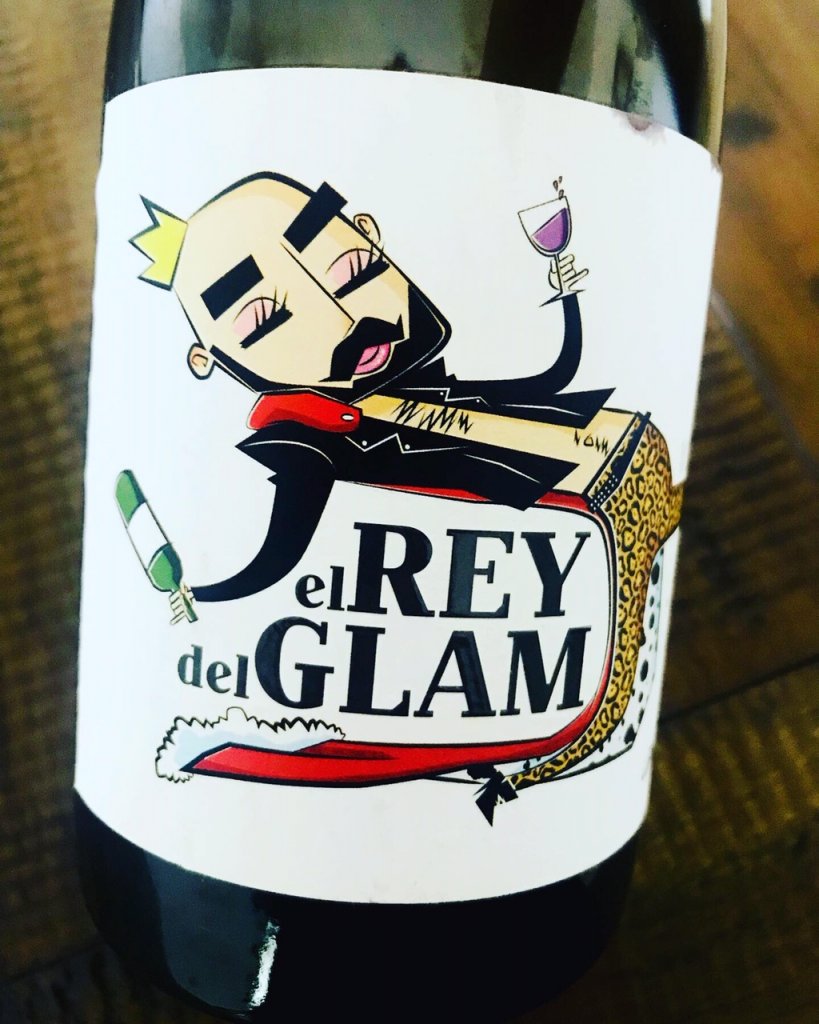 Full-bodied, surprisingly good Zin. Liked the balance between the ripe fruit and acidity. All of these Zinfandel's were delicious actually. Rombauer was a very close second to Black Chicken.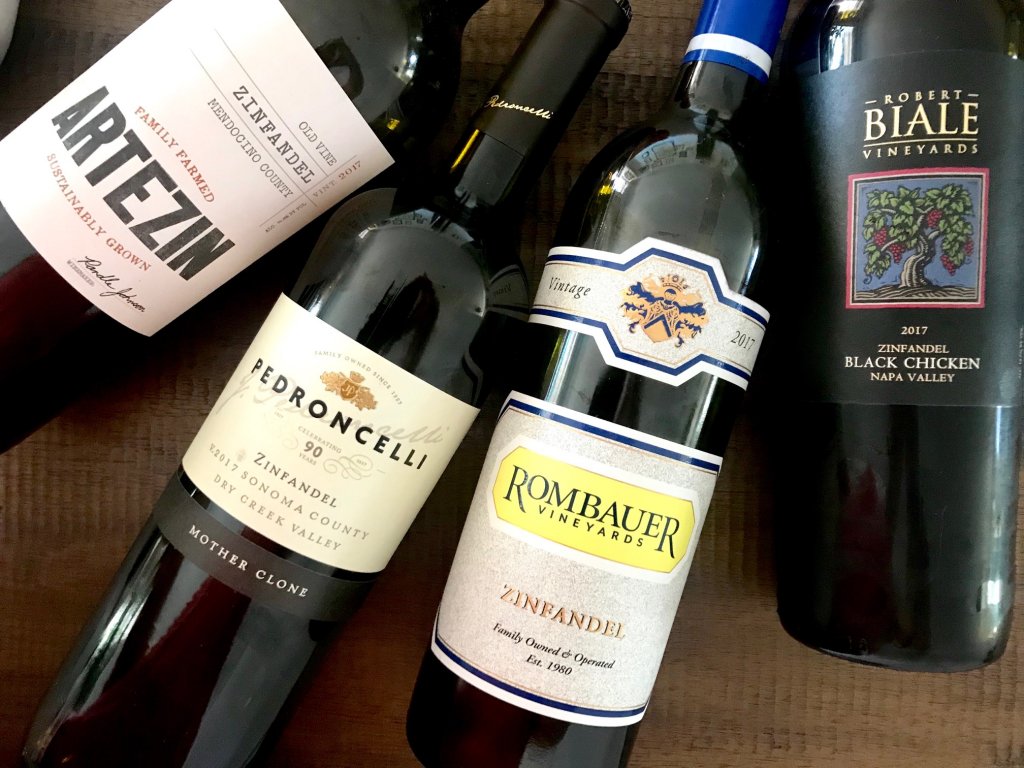 Winemaker Weston Eidson created the Silver Ghost label as a tribute to his great-grandfather. Fantastic family history, and his 2016 Napa Cab, Silver Ghost ($35) was just as good as the more expensive Montagu label.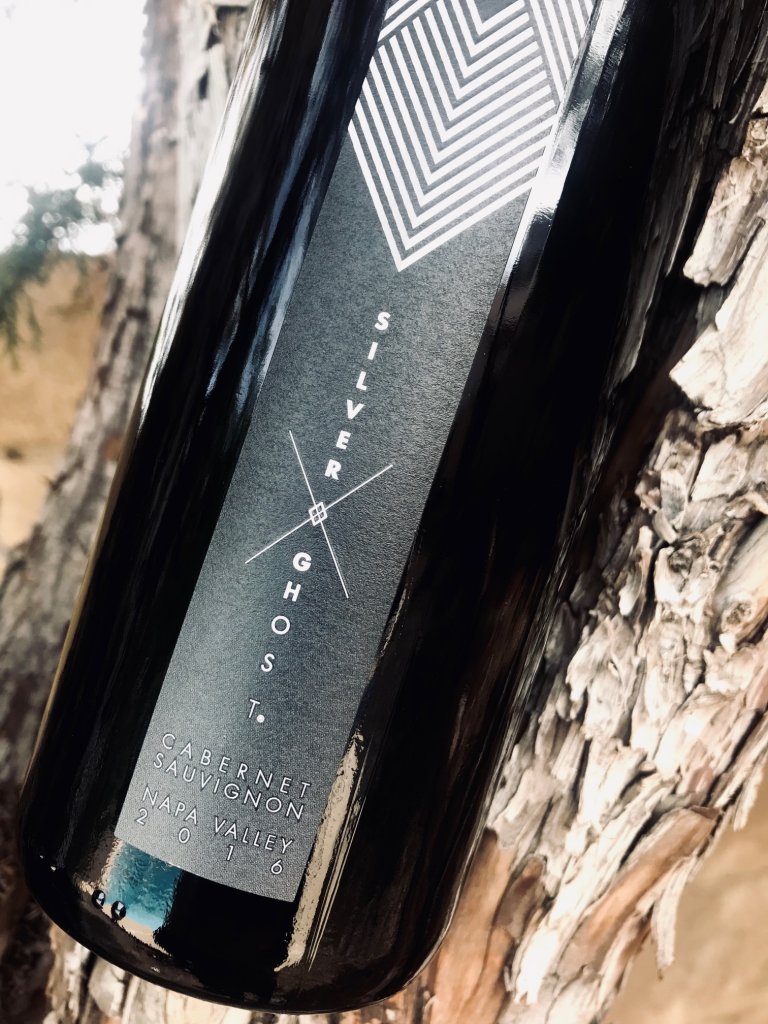 Sampled this bottle thanks to the #PinkSociety wine friends. We learned this year Clarissa of Cnagy Wines was going through chemotherapy treatment. Her wines are nice, and I've heard she's even nicer, so please support her if you can.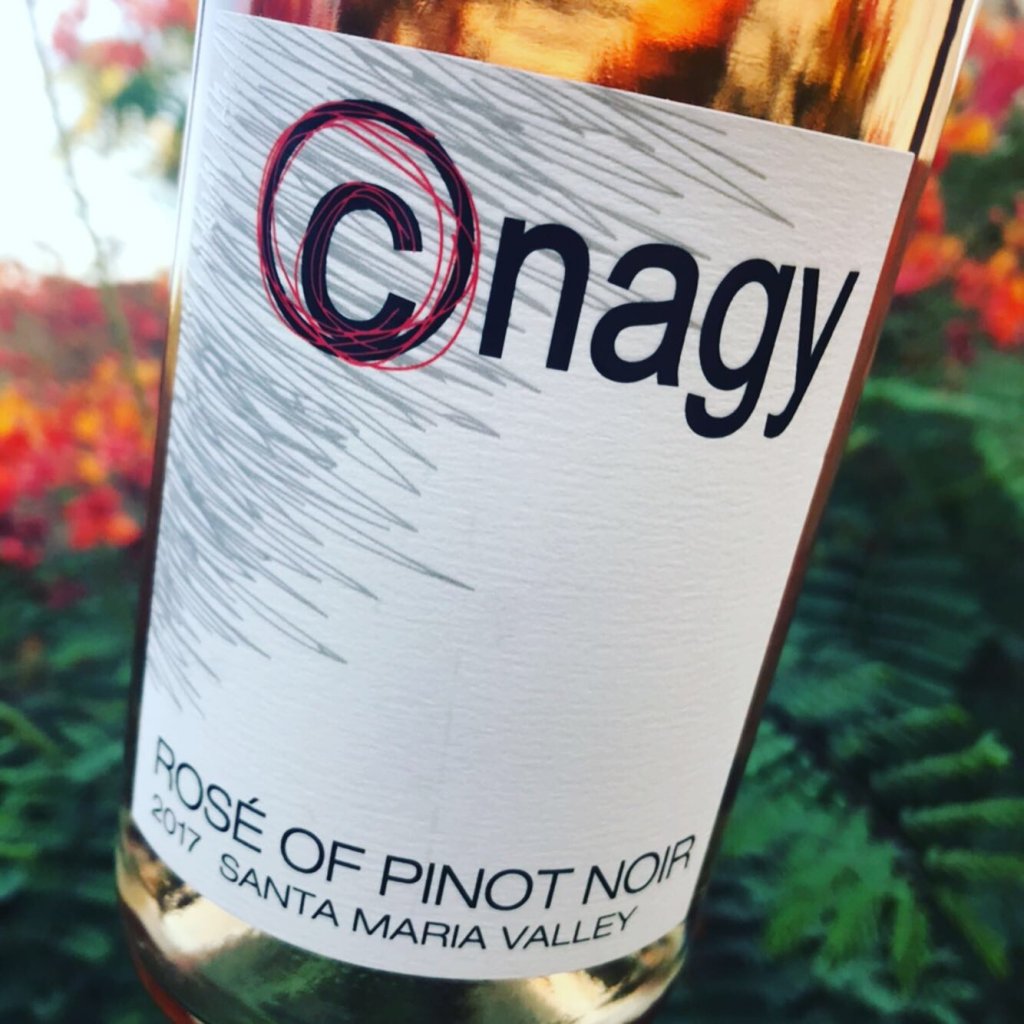 Piquentum wines from Croatia, Day Zinfandel from Sonoma, Lucien Lardy Morgon Gamay. Naturaleza Salvaje Azul Y Garanza, Kori Wines Syrah, Page Springs Cellars Stillness, Ampeleia Unlitro… the list goes on. Cheers to trying new wines to love and learning more in the new year.
"Write it on your heart that every day is the best day in the year" ~Ralph Waldo Emerson